If Lil Yachty's new chain looks familiar it's because it is.
Boat just copped a 250K "Yachty's World" chain at Rafaello & Co. Jewelers in New York City.
"You're never gonna see a chain like this," Yachty said to TMZ's camerman.
But the chain's history suggests that's not quite true. The chain used to be Cam'ron's "Killa Cam Harlem World" bling. But the Dipset spitter traded it in for other pieces years ago.
In fact, Rafaello was about to melt the chain down when Yachty jumped in and asked them to update it for him.
The chain features 150 diamonds and the spinning globe is battery operated.
What do you think about Boat repurposing rap bling?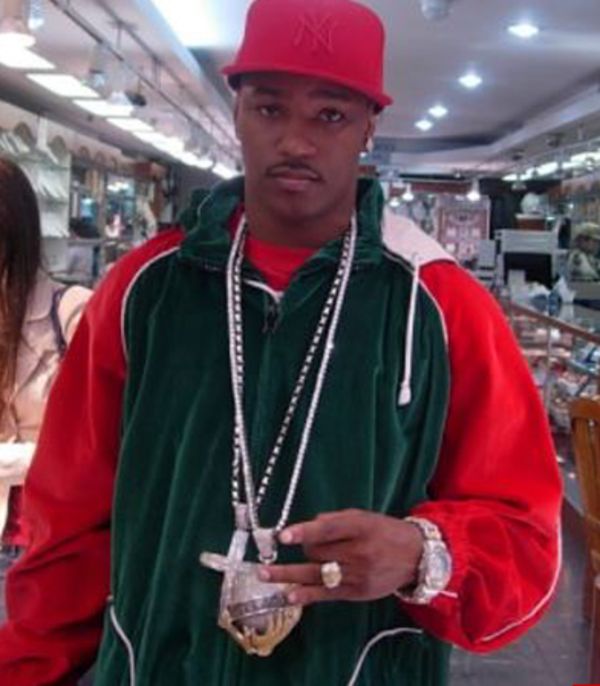 Discuss