The rap game is pretty skeptical of Lil Yachty.
But the mainstream is lapping him up.
The young boat has already scored a national Sprite ad with Lebron James, and now the 19 year old is repping the culture on the front page of the New York Times style section.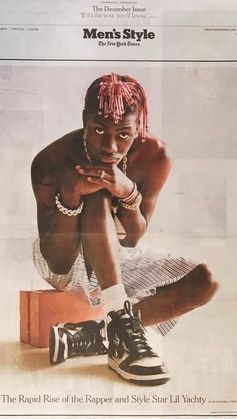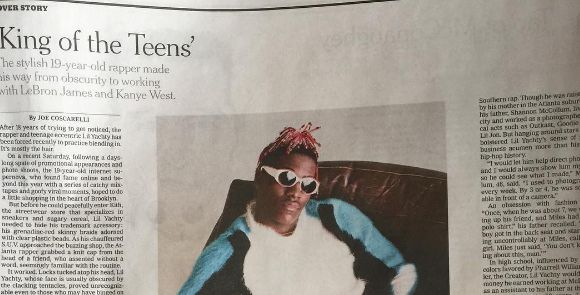 In the article, Yachty repeats something that he's said before: he views himself as a brand, rather than a rapper.
"I always knew I was going to be something," Boat says. "I'm not a rapper, I'm an artist. And I'm more than an artist, I'm a brand."
Judging by what he's achieved so far, you gotta admit he is more of a brand than he is a rapper.
Discuss