Lil Xan has canceled his upcoming tour dates in San Antonio, Dallas, Omaha, and Kansas City.
His people tell TMZ it's because he's burned out after putting in long hours recording Be Safe, which is his Mac Miller tribute album. "Be safe" are apparently the last words Mac said to Xan.
His tour will restart November 6 in Denver. Xan is planning to reschedule the shuttered shows and anyone who bought a ticket and wants a refund can get one.
Now, we're sure Xan's tour hiatus has everything to do with his Mac-induced burnout and nothing to do with these bargain basement prices for his Houston show last night: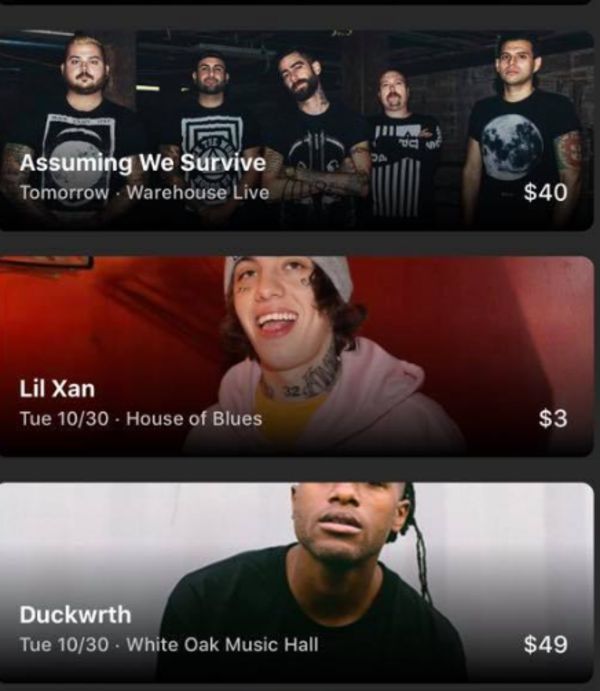 Discuss