Young Thug has been baiting Lil Wayne for a while now, and the culmination of his troll antics will be next Friday when Carter VI drops.
Thugger posed naked on the cover of his debut album, and that's finally what got Wayne to respond directly to his disrespect.
"I want y'all to do me a favor. Stop listening to songs of niggas who pose naked on their motherfucking album covers," Weezy told a club audience.
Lil Wayne wants you to know... pic.twitter.com/jhWbE1N43N — Karεn Ciѵil (@KarenCivil) April 10, 2015
Now Wayne doesn't actually mention Thugger by name. But we're pretty sure he's not talking about Ciara.
Until now, Wayne had been on the high road and hadn't really mentioned Young Thug. But there's only so much a man can take. And for Weezy that point appears to be when Thugger adorned his naked body with the album title Wayne made famous printed out in a phallic formation.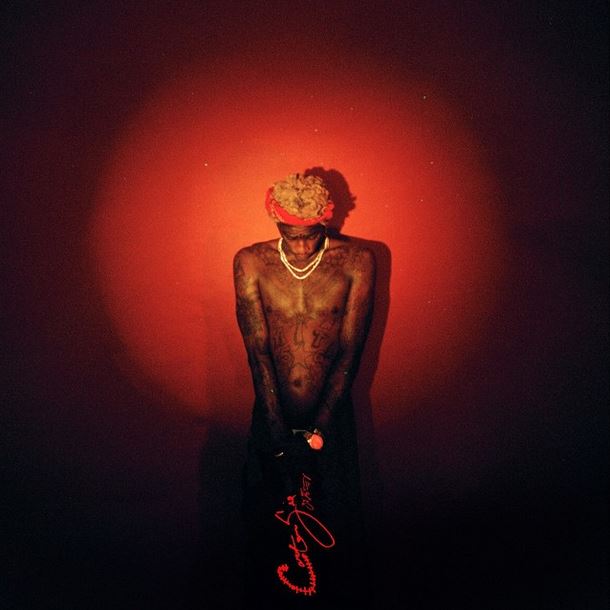 Discuss