Lots of bad vibes bouncing around Lil Wayne's 15,000 square-foot Miami Beach mansion.
Over the last couple months the location has been hit with a high profile swatting incident, has had an unauthorized prostitute sent to it, and there's apparently a crazy guy who hangs around just outside its property line.
Lil Wayne has decided to sell the abode for $18 million. That's a lot to pay for a house which appears to be haunted, but it does come with some top notch amenities.
The home has nine bedrooms and nine bathrooms, a three bedroom guest house, a three car garage, a dock, and a pretty sick roof top terrace.
Wayne purchased the place in 2013 for $14 million and then tried to sell it for $12.9 million in 2014.
Why Weezy just bumped the price up $5 million is unclear. Maybe he thinks the notoriety makes it more valuable. Or maybe he thinks he's going to need more money for his various legal adventures. Check out some photos of the pricey home below.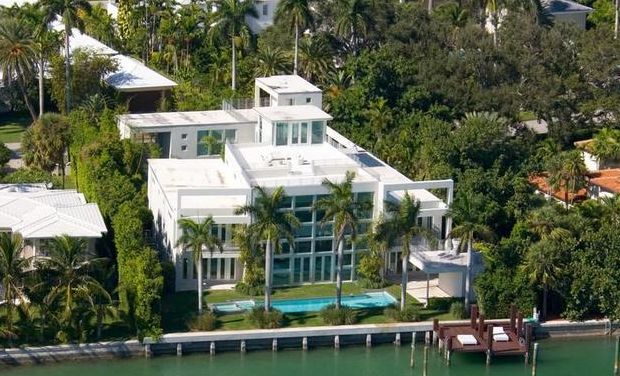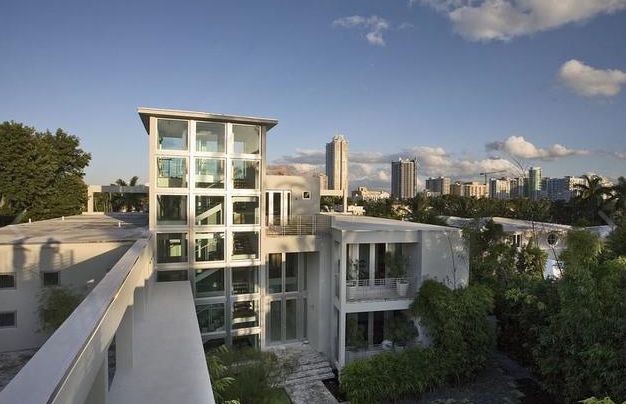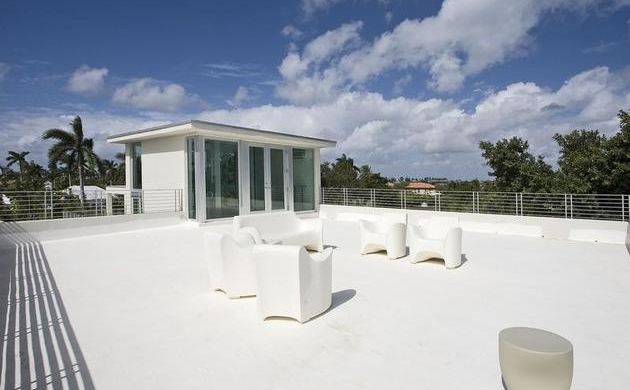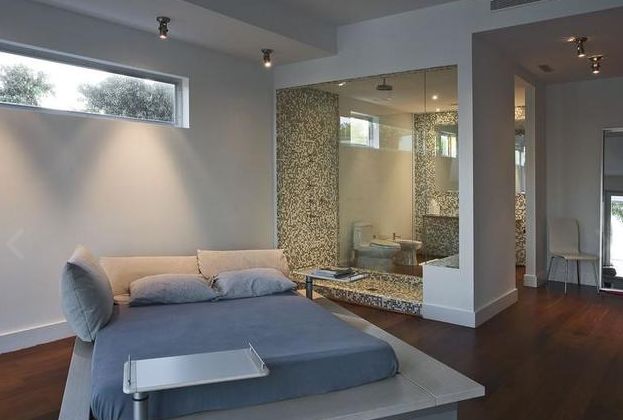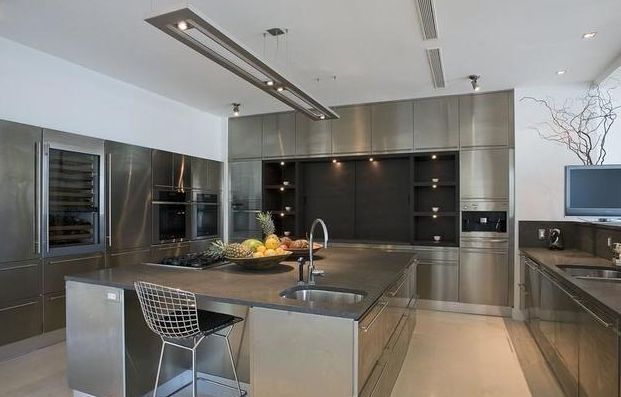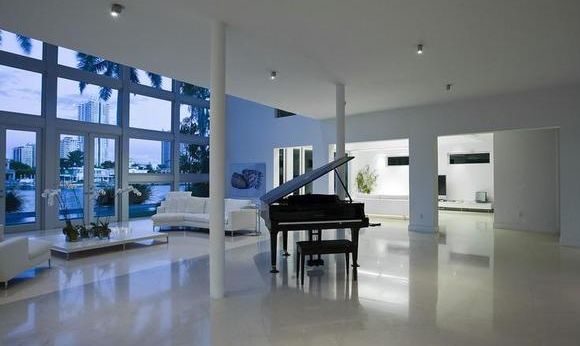 Discuss