It looks like Lil Wayne is following his estranged "daddy's" strategy of just not paying people.
But it's not working out so well for him.
Last year, private jet company Signature Group sued Weezy for a million bucks, claiming he missed payments two of the three years he's been using their services.
Wayne countered by saying he never signed a proper contract with Signature.
The court just ruled, and it's not good for Tunechi. Signature was awarded the million, another 800K in late fees, and then 200K in lawyers' fees for a total of $2 million.
Somebody's going to have to start flying commercial.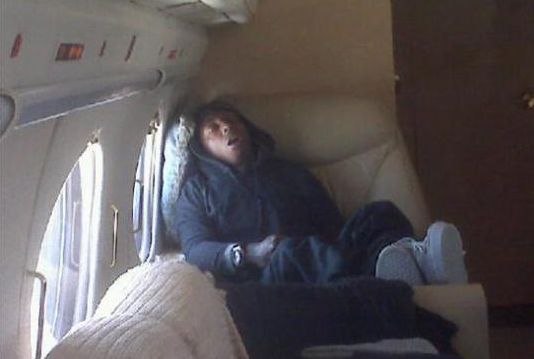 Discuss