Just last week, Lil Wayne was telling the world what he thought about Cash Money with a F-bomb. [Update below.]
But it looks like things have changed. Yesterday, Wayne's lawyers dropped his lawsuit against Birdman and company.
Weezy was suing for $51 million, but it was understood that if Baby paid him the $10 million he was owed for Tha Carter V ($8 million advance, $2 million for completion) he would drop the lawsuit.
So did Birdman just pay?
The Cash Money boss has a long history of not bucking up until lawyers are about to drag him into court, and maybe this is what just happened.
And maybe this means we'll be getting Tha Carter V sooner rather than later.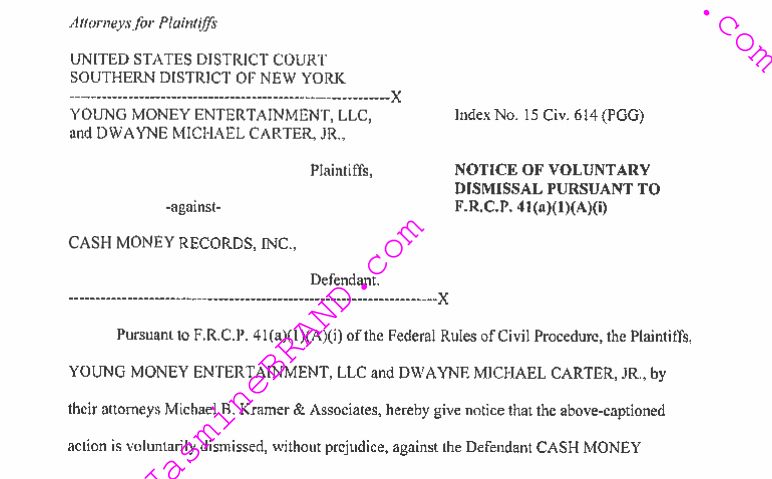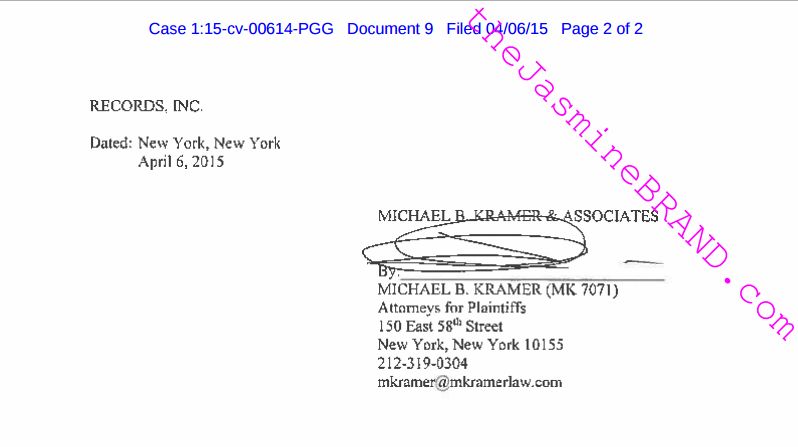 Update: Karen Civil, who usually has good inside info on Weezy, says the lawsuit isn't being dropped. Instead it's being refiled in Wayne and Birdman's hometown of New Orleans.
Lil Wayne lawsuit has NOT been dropped just moved to New Orleans. — Karεn Ciѵil (@KarenCivil) April 7, 2015
Discuss