Today, Preme F.K.A. P. Reign, finally drops off some new material.
He's been previewing new music for a while now, and the OVO affiliate decides to let his new single go today titled "Hot Boy" paying homage to the Hot Boys era and properly featuring Lil Wayne.
This is a smooth record with a lot of potential.
The Canadian singer and rapper spends a lot of his time with Drake as well if you aren't certain who he is: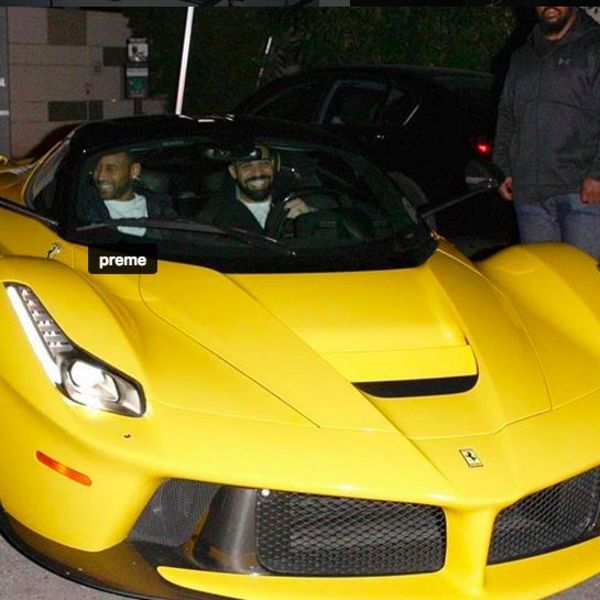 If you still have no clue, perhaps you remember this banger?:
Ah, bet you're realizing who he is now.
Anyway, watch the new dope, clean visual below!
Discuss