It wasn't so long ago that Christina Milian was gushing about her boyfriend (and boss) Lil Wayne.
But love is a fickle thing, and Entertainment Tonight reports that the two are no more.
It apparently happened in late August, which meant TnT (Tina & Tunechi) lasted about a year.
TnT also happens to the tattoo that Milian got to commemorate their relationship back in May.
Now Milian has something common with Nick Cannon, Iggy Azelea, Amber Rose and Safaree Samules, who were each also left with ink of their famous exes after the breakup.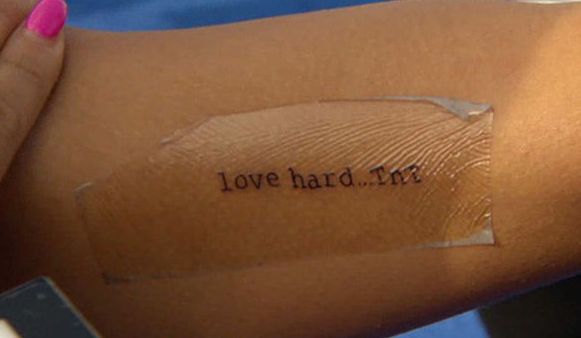 Discuss