Whatever financial problems Lil Wayne may be having haven't prevented him from buying a mighty big ring for  "Instagram model" Erika F Baby. Or, at least that's what she says.
The Las Vegas brunette took to Instagram to brag about Wayne's gift earlier this week.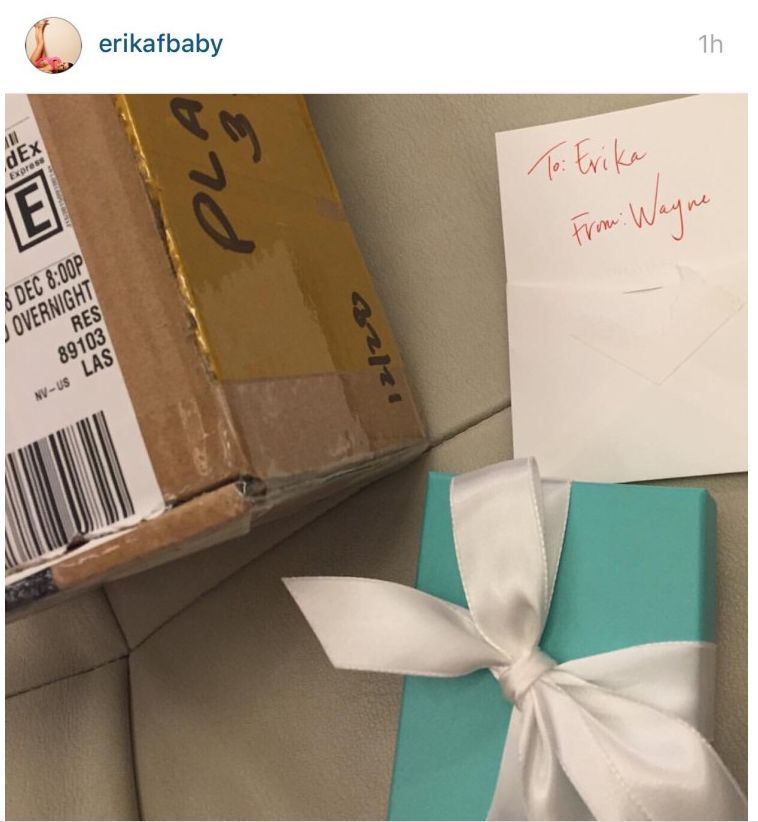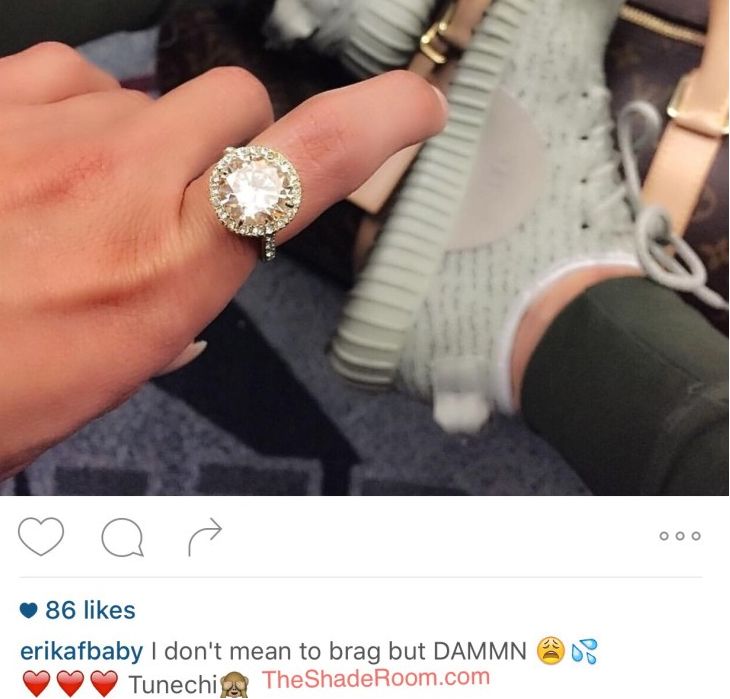 She's made her IG page private since making her initial boasts. (Although she's still making it clear that she's Tunechi affiliated.)
We guess it pays to be a side chick. Chick out more photos of Erika.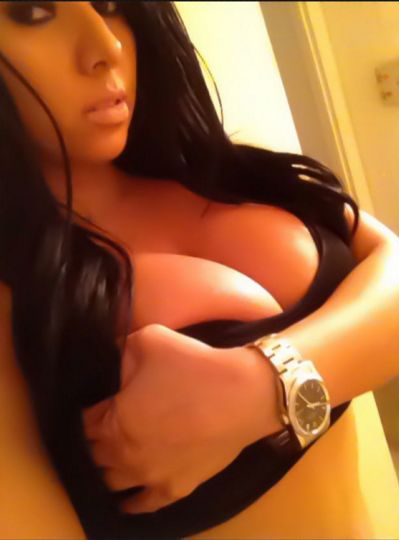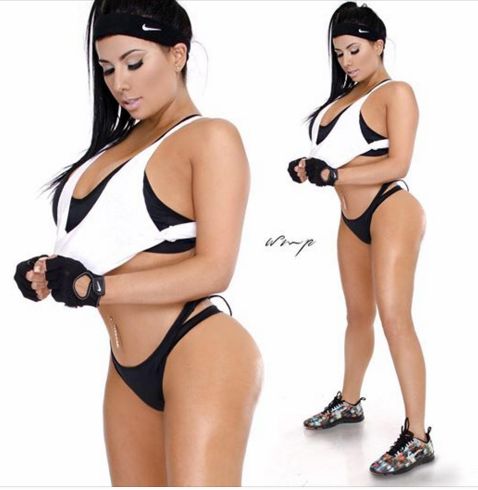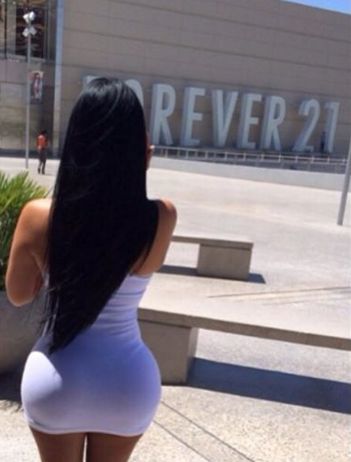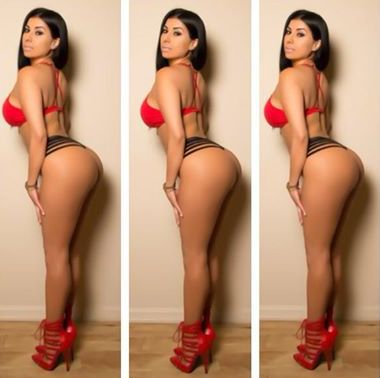 Discuss