A good chunk of Lil Wayne's music in 2015 was dedicated to going after Cash Money and Birdman. For a while, it appeared that Wayne would leave the label and do his own thing. But now things look to be all smoothed out.
While in Miami for Drake's performance, Lil Wayne and Birdman were seen partying together. Mack Maine posted several photos on his Instagram confirming that it's on New Years Eve.
What does this mean for Lil Wayne in 2016? Is Tha Carter 5 right around the corner?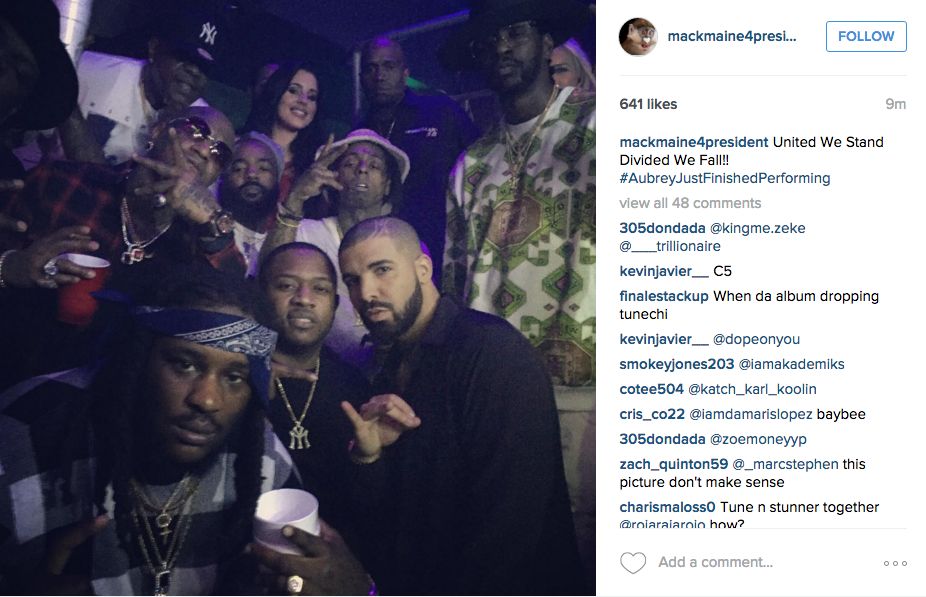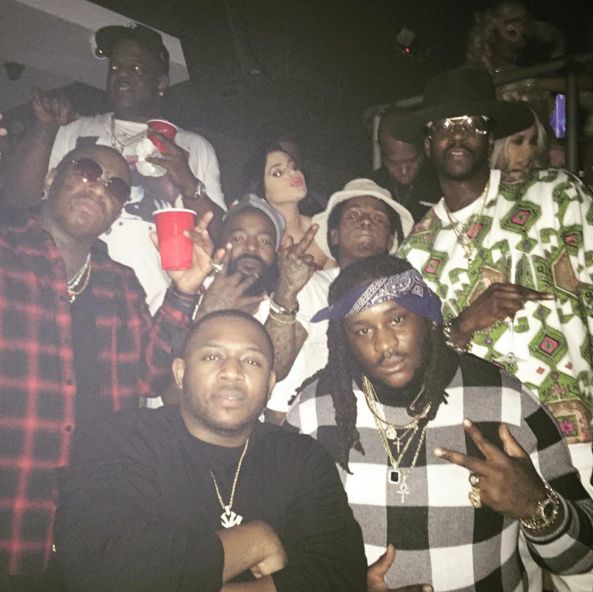 Discuss