Lil Uzi Vert is a riddle wrapped in a mystery rolled in an enigma.
At least according to Lil Uzi Vert.
It's been a minute since we got any music from the diminutive Philadelphian.
But we do get social media updates from the 26-year old from time to time.
In his latest, he stunts his unknowable nature.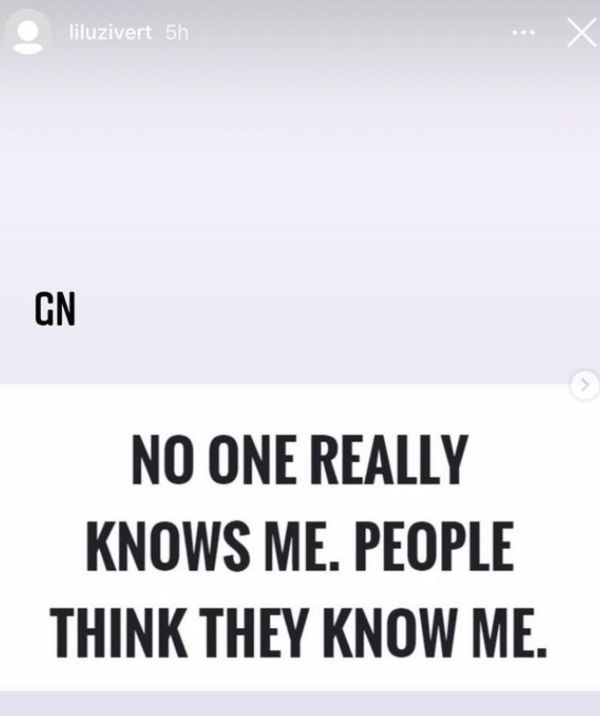 "NO ONE REALLY KNOWS ME. PEOPLE THINK THEY KNOW ME," Uzi, who recently broke up with JT from City Girls, typed.
Is social media making everyone act like they're 13 and female?
Discuss