Lil Uzi Vert is dealing with more than just label and clearance issues.
The diminutive Philadelphian also stands accused of swiping the DMV flow on his new track "Free Uzi" by DC rapper Goldlink.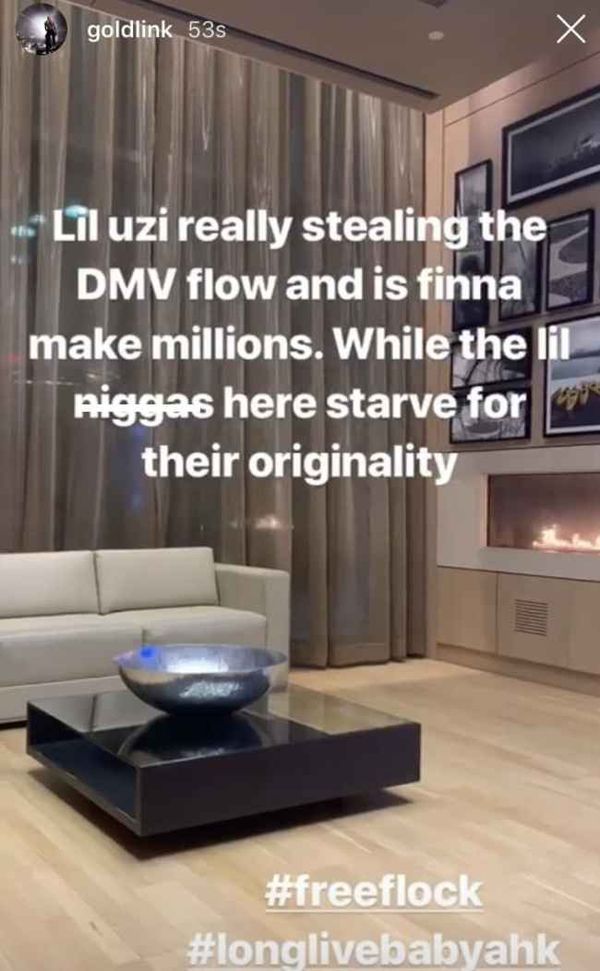 "Lil Uzi really stealing the DMV flow and is finna make millions," Goldlink typed. "While the lil n—-s here starve for their originality."
Uzi laughed it right off: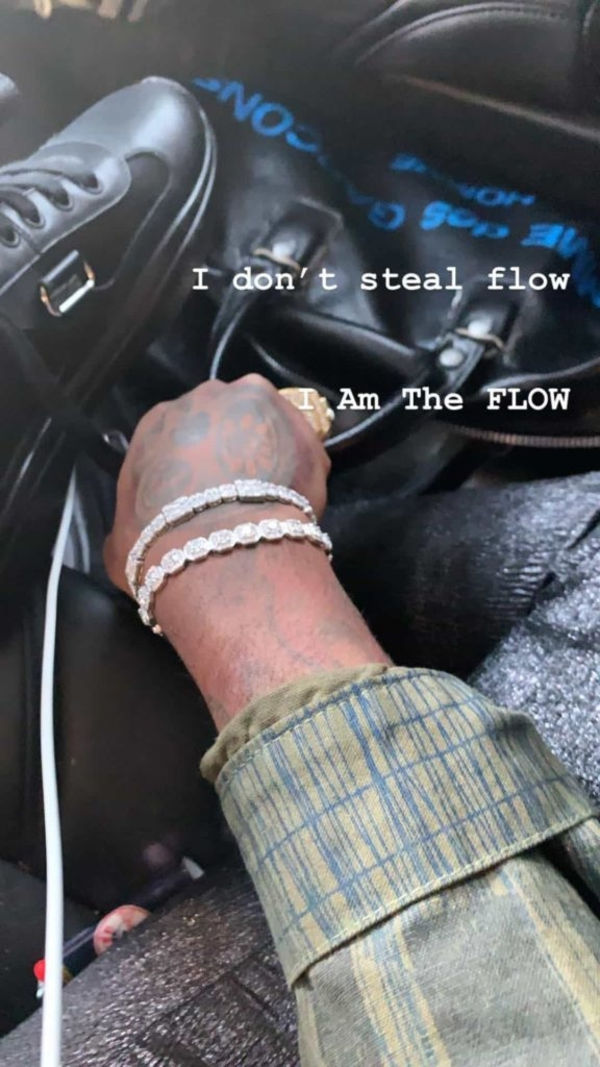 "I don't steal flow. I AM the flow," Uzi clapped back.
Did Uzi steal the DMV flow? (And do you have any idea what that is?)
Discuss