Lil Pump is said to have turned down admission to Harvard when he was just 16 years old.
He then became a famous rapper and dropped insightful bars such as "Gucci gang, Gucci gang, Gucci gang, Gucci gang/Spend three racks on a new chain/ My bitch love do cocaine."
Now 22, Pump has changed his tune and now preaches more financial responsibility than he did as a teenage Casanova.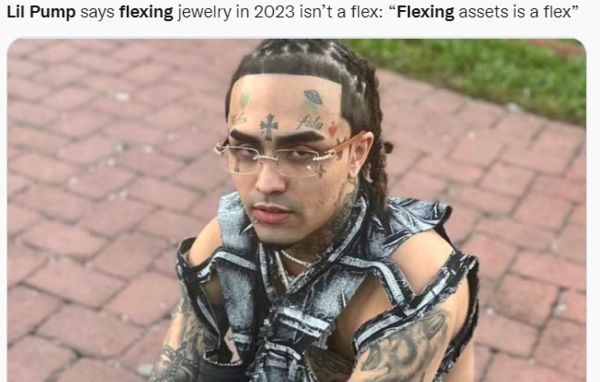 Do you appreciate Pump regulating your flexing?
Discuss