Today was a really sad day for some people and happy for most others, it all just depends if you're a Lil Pump fan or not.
The 19-year-old (now bearded) Miami rapper hit Instagram today to let his fans (and haters) know that he is officially retiring from making music.
This isn't the first time a rapper quit music on social media, and most times, the early retirement doesn't stick.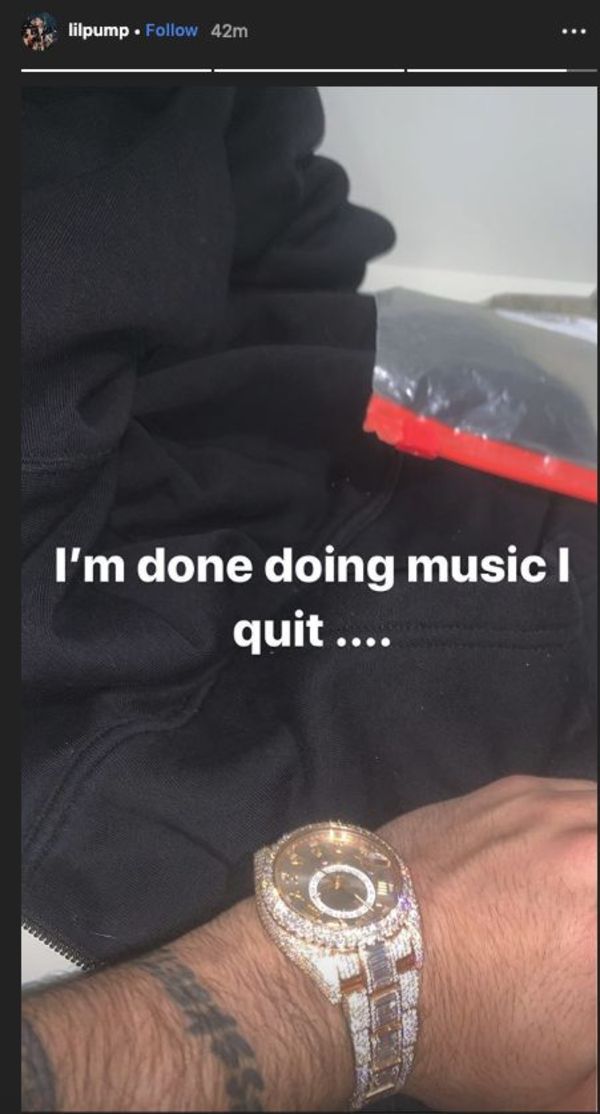 "I'm done doing music I quit"
Do you think Lil Pump will stay retired?
Discuss