In some ways, Ice Spice is the new Lil Nas X.
In other ways, they are nothing alike.
But now they will be linked together forever as LNX went as Ice Spice for Halloween.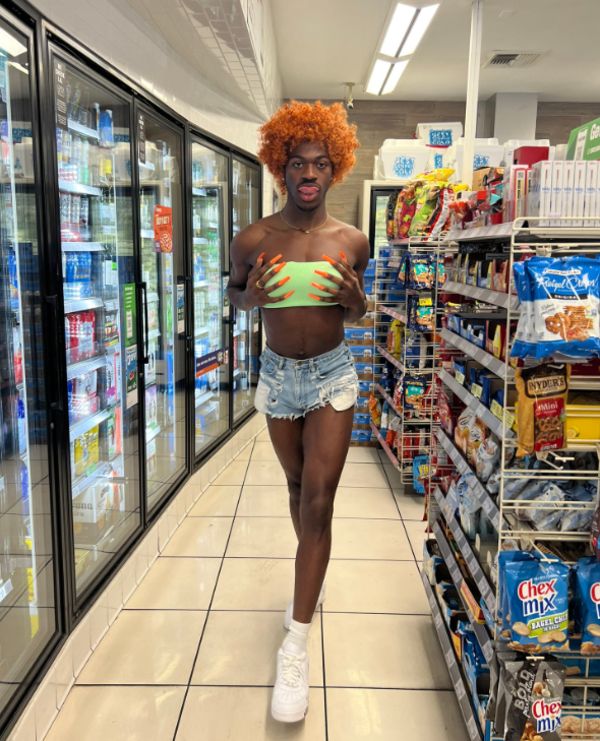 Jack Harlow recently denied the rumors he hooked up with LNX, with whom he scored a huge hit," Industry Baby".
Do you think things would have been different if LNX had dressed up as Ice Spice?
Discuss