Sad news coming out of Atlanta...
Rumors have been flying around on social media that Lil Keed has passed away, and his brother Lil Gotit just confirmed the news.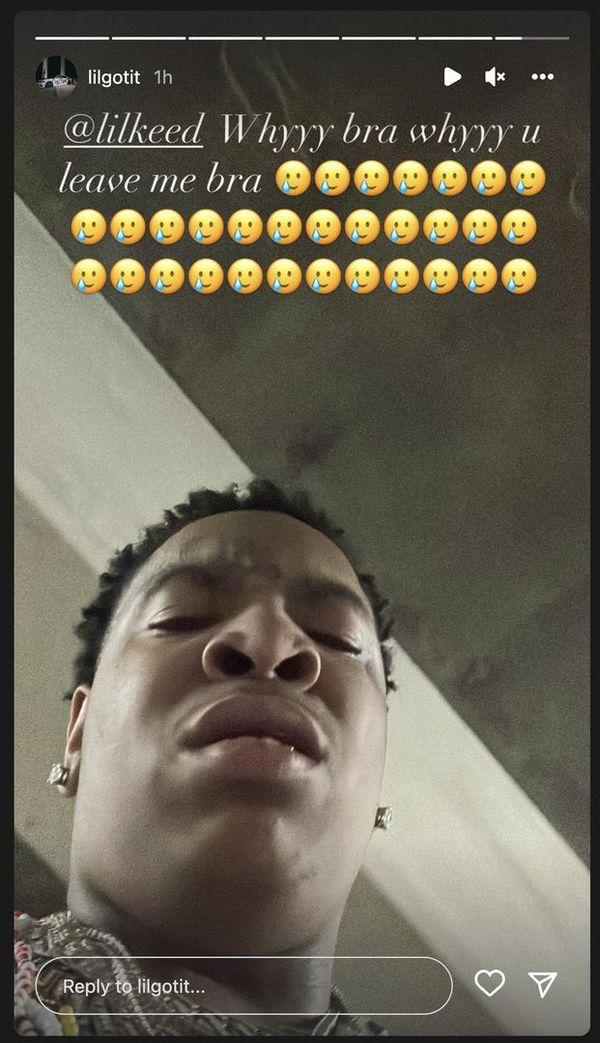 While there are no details around his death, other rappers and celebrities are starting to post their condolences on socials.
It's been a tough week for YSL, as Young Thug and Gunna are both looking at lengthly prison sentences, and now Lil Keed has passed away.
Rest in peace, Lil Keed.
RIP LIL KEED

— adam22 (@adam22) May 14, 2022
I'll miss u :( 💔keed :( a lot @1lilKeed pic.twitter.com/xZmDH0X9Lt

— Gary Vaynerchuk (@garyvee) May 14, 2022
Discuss