Earlier this week, an associate of Young Thug made it clear that he hadn't told any of the eight YSLs who took plea deals to take those deals.
Wack 100 was among those who had suggested Yong Thug was orchestrating the deals from his jail cell.
Now Atlanta rapper Lil Gotit is also pushing back on the talk that Thugger is pulling the strings.
"Ain't no one talked to damn Slime, bruh," he said. "Everybody just stop doing that, bruh. Man, fighting for his god damn life."
If you didn't get the point, he spelled it out in words.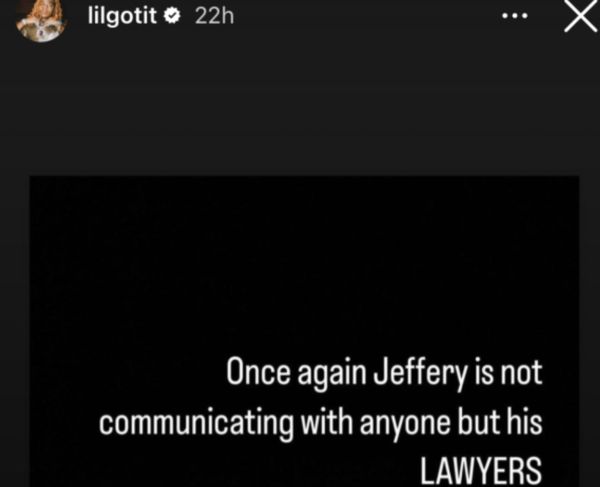 "Once again, Jeffery is not communicating with anyone but his LAWYERS," he typed.
Young Thug will go to trial this week in Georgia's sprawling RICO case against the YSLs. He is facing up to life in prison.
Discuss