Lil Durk wants everyone who steps to a mic to know that it's not safe when he's cooking.
So he jumped on IG and issued a general threat.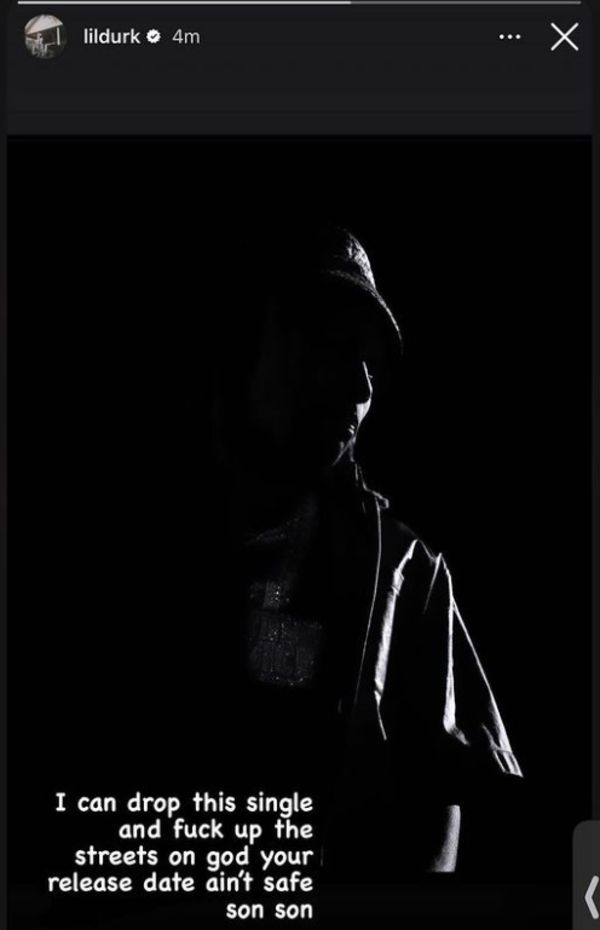 "I can drop this single and f*ck up the streets on god your release date ain't safe son son," Durk typed.
Earlier this week, Durk hyped up an album that he claims isn't "regular."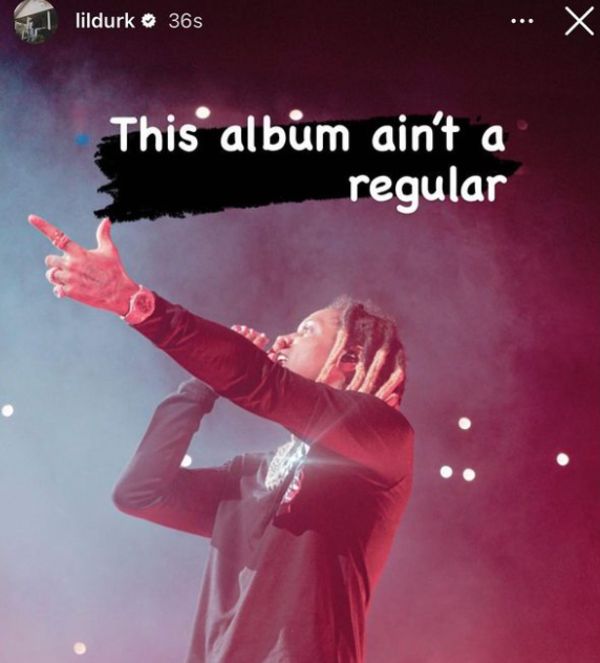 Is Durk correct in his assessment of calender clearing skills?
Discuss