A couple of years back, Quando Rondo's man Lul Tim shot and killed Lil Durk's man King Von.
Needless to say, the two rappers aren't friends.
Earlier this week, Quando announced to his almost four million IG followers that was dropping an album soon.
Durk reacted by threatening Rondo's release date.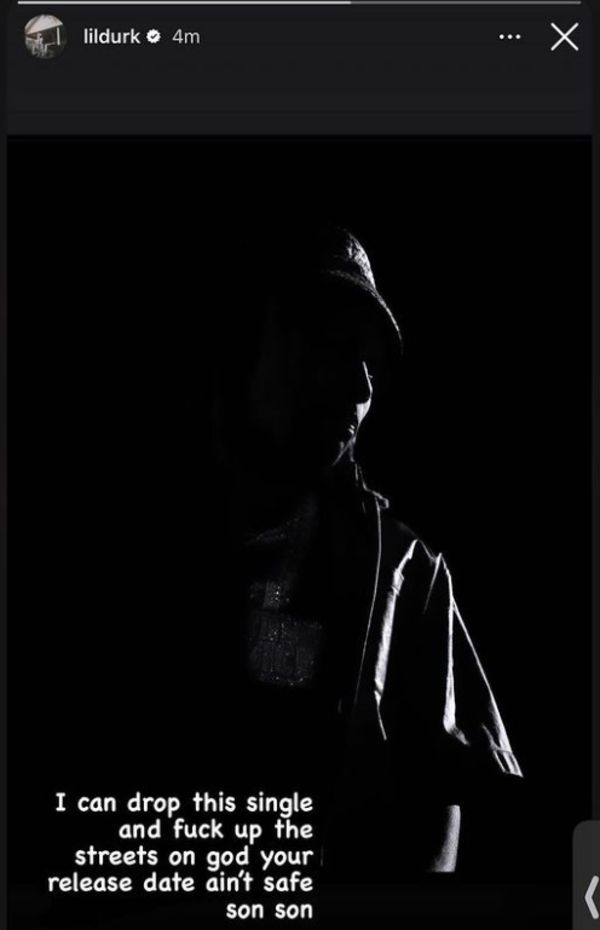 "I can drop this single and f*ck up the streets on god your release date ain't safe son son," Durk typed.
Quando said to bring that smoke.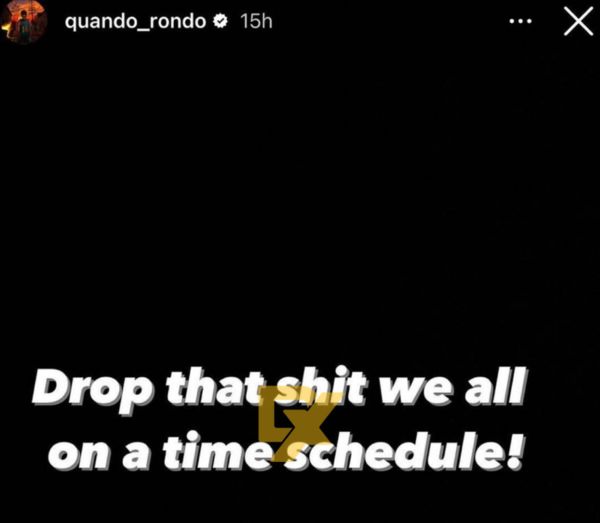 "Drop that sh*t we all on a time schedule," he typed.
It's all fun and games as long as they keep it off the streets.
Discuss