Lebron James has been married since 2014. Rachel Bush has been dating Cleveland Browns safety Jordan Pryor since last year.
In fact, she was at the Cavs game with Pryor last night.
But neither the vows of matrimony nor Cleveland sports brotherhood prevented Lebron from trying to slide into Bush's DM. At least according to this screen shot Bush briefly released.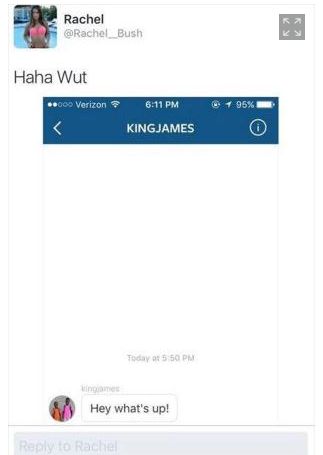 Here are some photos of Bush from her IG page.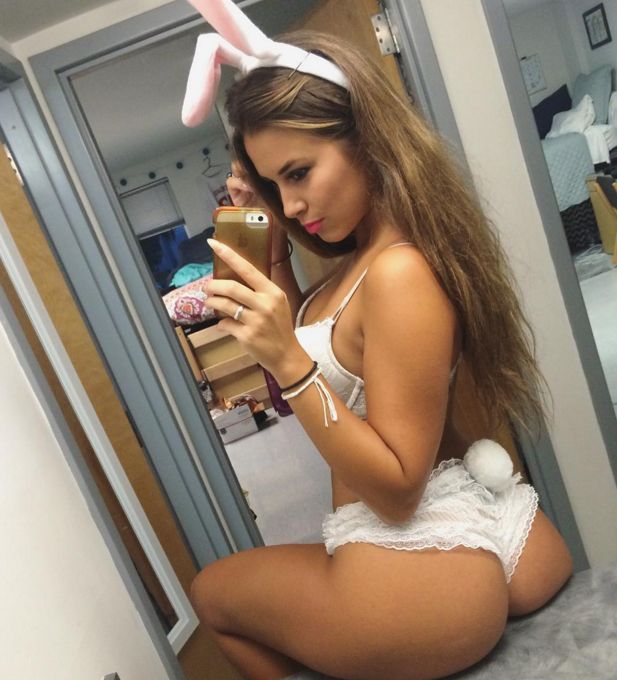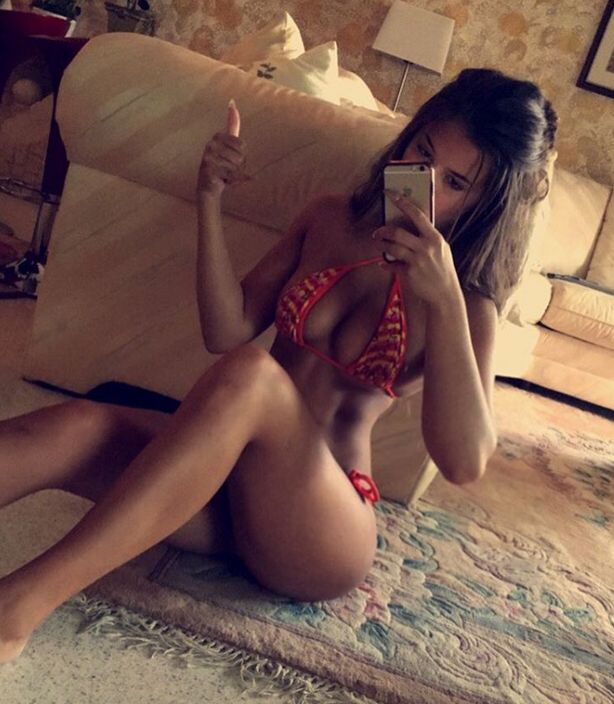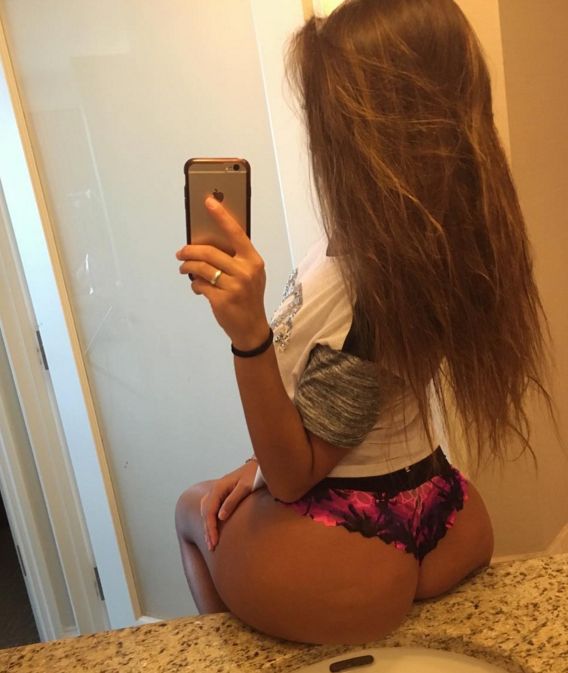 We can't say we blame James for giving it a shot. But even one of the most famous athletes in the world could benefit from a better line than 'Hey what's up.' He's never going to steal Beyonce from Hov with that kind of pick up game.
Discuss