On '30 for 30 Freestyle', the last track on the Drake & Future album What A Time To Be Alive, Drake gives his listeners an instruction.
"I just got the Mercedes Pullman, you niggas never heard of it, you gotta hit up Google," Drake goes.
We hit up Google for you, and got some information on the whale of a car Drake is rapping about.

The Mercedes Pullman, which relaunched for 2016 after last being produced in 1981, is essentially an expansion of the already large Mercedes S600.

It comes in at over 21 feet long  -- four feet longer and four inches higher than the S Class -- big enough to have two chairs facing forward and rearward in the back. Under the hood, it boasts a 523-hp 6.0-liter twin-turbo and a V-12.

The rebooted Pullman can be thought of as the heir to the Maybach, which Daimler AB discontinued in 2013.

It will certainly hit your wallet like one. The Pullman is said to start at 600K. But for the tricked out version Drake would be driving around in the price could flirt with seven figures. Check out more photos of the Pullman below.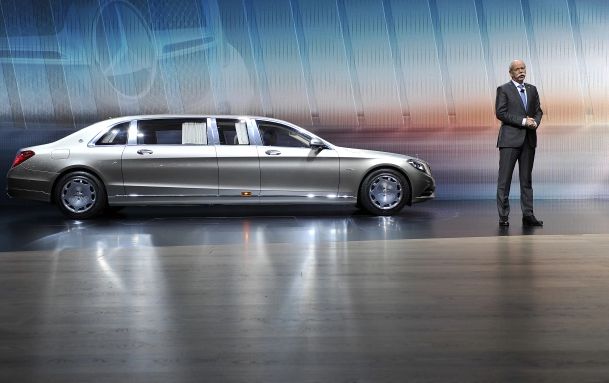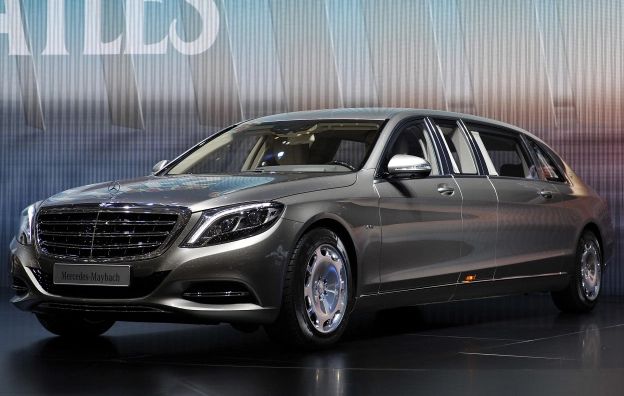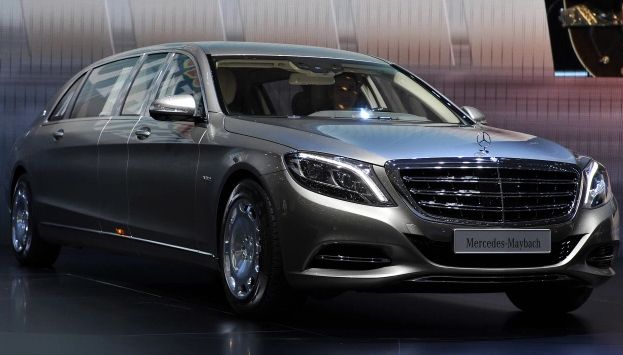 Discuss