Lonzo isn't the only Ball boy with his own signature shoe.
His youngest brother, high school star LaMelo, just dropped his own pair of Big Baller kicks.
The Melo Ball 1's will go for $395, which is 100 bucks less than his big bro's ZO2 Prime retail for.
[Related: Report reveals how many Z02s Big Baller Brand sold first day.]
Here's how Big Baller describes their latest kicks.
The MELO BALL 1's, are a first of its kind; for a PLAYER that is first of his kind. Meticulously designed and inspired by basketball prodigy LaMELO BALL. AN INDUSTRY GAME CHANGER. Debuting in a low-top cut, the MB1's are the first signature shoe launched by a high school basketball player. An Advanced Performance Insole is embedded throughout the shoe for maximum comfort.
Here are photos of the shoe.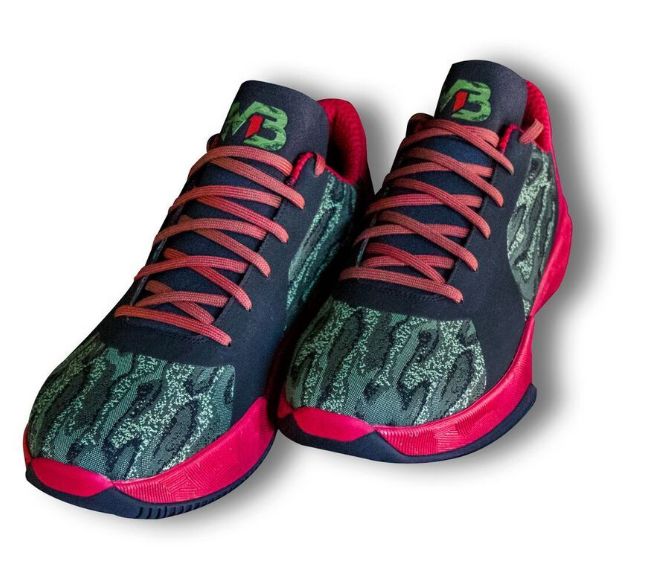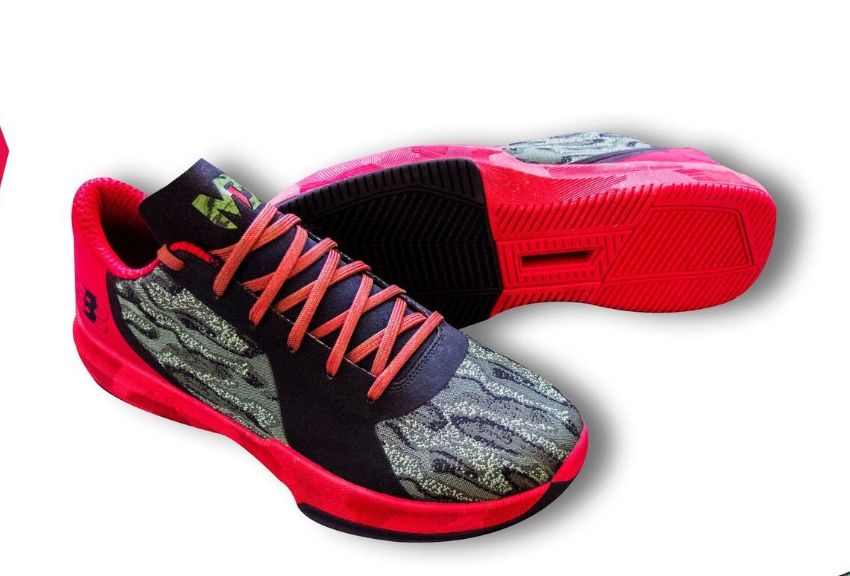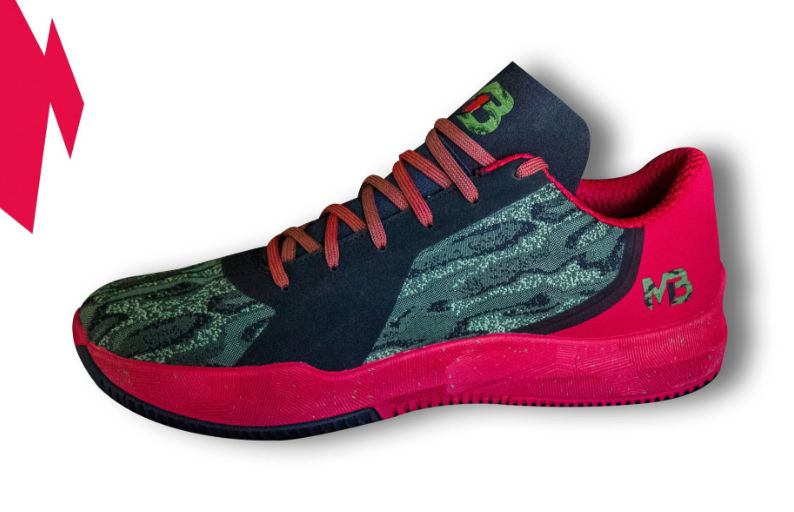 Lamelo, a 6'2 point guard, is currently the 17th ranked high school player in the Class of 2019.
A California high school athletic official has told TMZ Melo's BBB shoe deal won't disqualify him from playing high school basketball next season.
"As long as he's not representing his school in any way (wearing school uniforms, display of mascot, image of schools, etc.) in this venture he would not be in violation," C.I.F. Southern Section asst. commissioner Thom Simmons said.
His college eligibility is still up in the air.  But his dad LaVar Ball isn't sweating it.
"We'll worry about it when we get there," LaVar told Jeff Goodman of ESPN.com. "Who cares? If he can't play, then he can't play. It doesn't mean he'll stop working out and getting better." He added, "Maybe in two years, they'll change the rule and he'll be able to go to the NBA straight out of high school."
Pre-orders for the Melo Ball 1 are now available, but the kicks won't actually ship until December 23rd.
Discuss