Khloe Kardashian's latest very tall basketball-playing fellow Tristan Thompson humiliated her by knocking up another woman while he was dating her. Then he seemed to make things worse by publically apologizing to Khloe.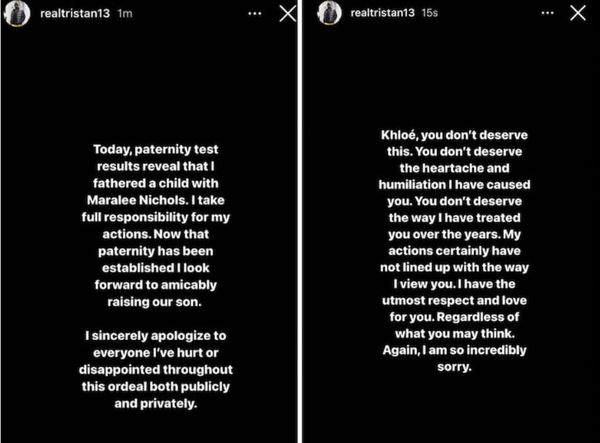 TMZ caught up with Khloe's OG very tall basketball-playing fellow Lamar Odom and asked him what he thought of Tristian doing Khloe dirty.
"Dude is corny for that,' he said right away.
Odom, who's struggled with sex addiction, says he hasn't spoken to Khloe in some time and conceded that he sees little chance of getting back together with the woman he was married to between 2009 and 2015.
However, if they were to get back together he said it would be a "blessing."
Discuss