Kylie Jenner wanted to post her final thirst trap photos before 2020 ended and by doing so she caused a stir.
The 23-year-old has been showing scantily clad photos of herself all year, whether it was a bra photo or a picture of herself in a super tight dress.
On Thursday, Dec. 31, Kylie posted two photos of herself in a swimming pool while wearing a slinky bikini.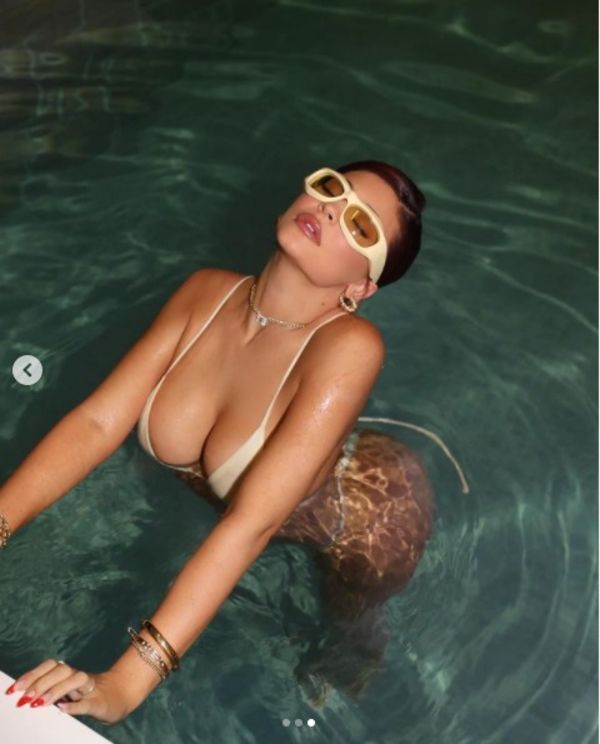 "Swimming into 2021," she captioned one of the photos.
What do you think?
Discuss