Last month Kylie Jenner said she's ready to be naked and "in the streets" again after having a baby with Travis Scott earlier this year.
Then on Wednesday, December 21, the 25-year-old shared new thirst-trap pics and while she isn't naked or in the streets, some may still find them titillating.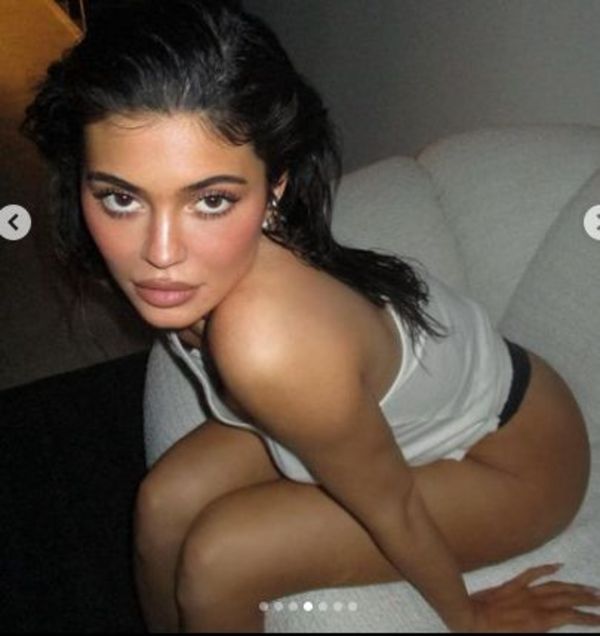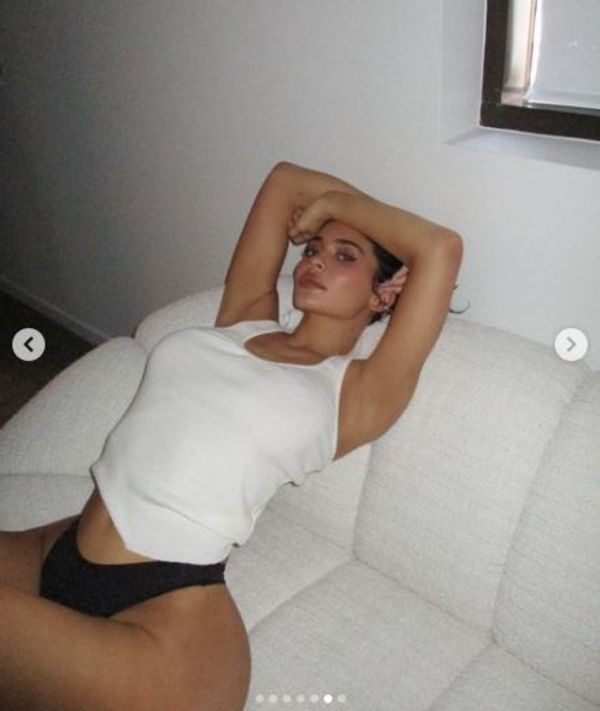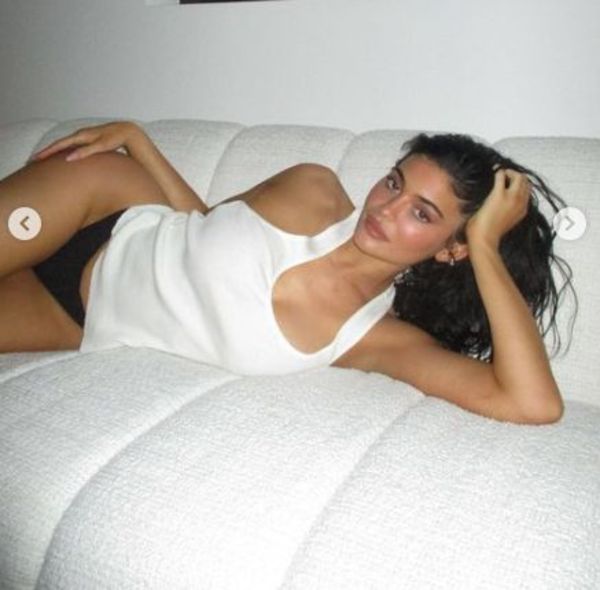 "quiet on set," Kylie captioned the photos, which show her in a t-shirt and panties.
Kylie's sister Kim Kardashian also posted a thirst-trap one day before, something she hasn't been doing as much since splitting from Kanye West.
Any thoughts?
Discuss