Kylie Jenner's been flashing the boobs for some time.
She's finally freed the nipples.
The lil Kardashian wears only very thin and see-thru lingerie in a new shoot for V magazine.
"[It's my] first super nude shoot," Kylie explained. "I always post sexy pictures, but have never really gone nude."
Check out the results: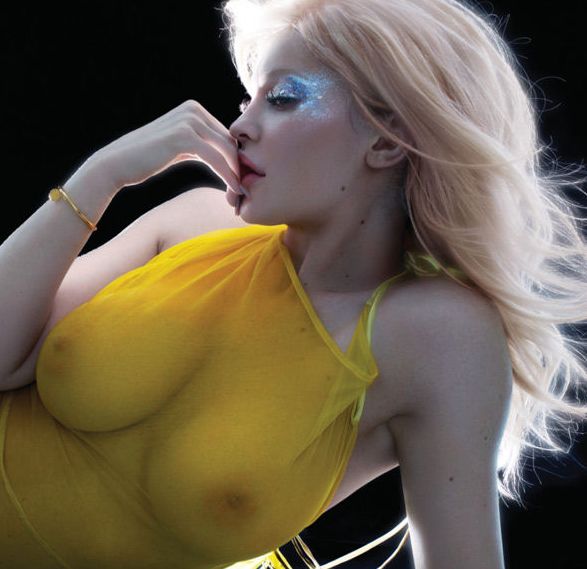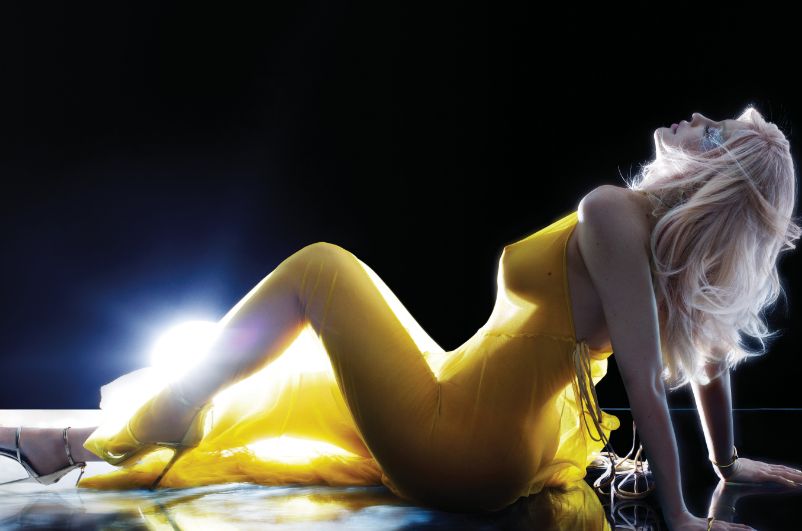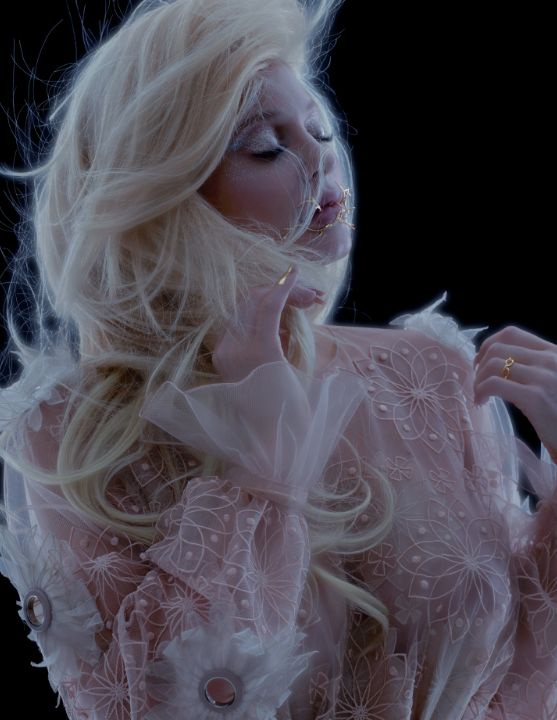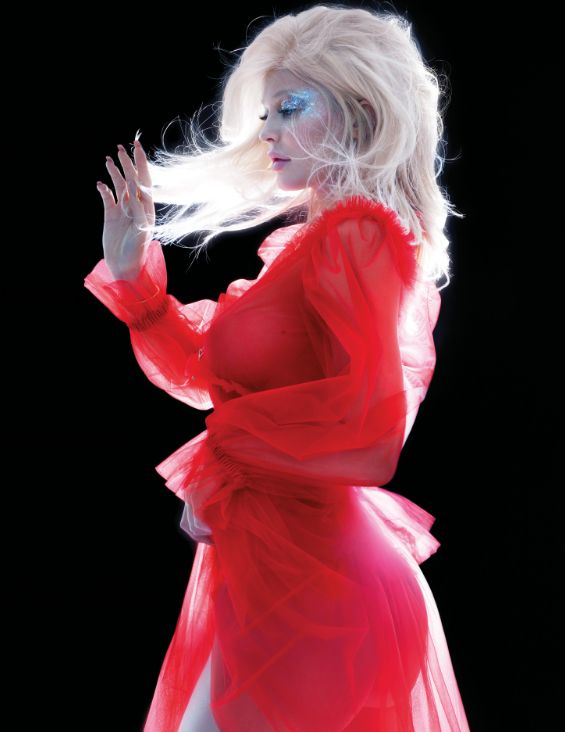 [Related: Kylie Jenner posts super sexy photos to celebrate 20th birthday.]
What do you think of Kylie's latest photos?
Discuss