You remember Kreayshawn, right?
She's the rapper from Oakland who had a hit in 2011 called 'Gucci Gucci' that went viral and allowed her to ink a deal with Columbia records shortly after.
Over the past few years, however, the 27-year-old has been pretty quiet on the music front, and now we know why. According to Kreayshawn, she quit rapping to make more room for women of color.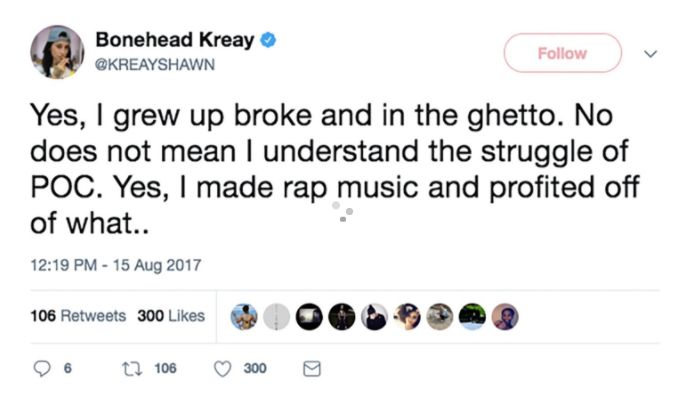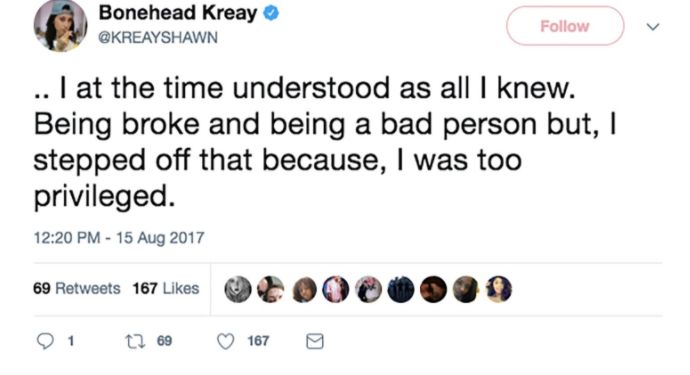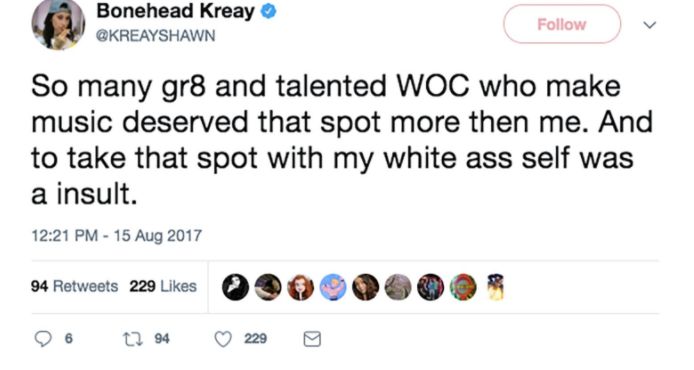 What do you think about Kreayshawn's reason for putting the mic down?
Discuss