21 Savage has made it well known he's trying to swipe Kylie Jenner from her deadbeat boyfriend Tyga.
Now it looks like Kodak Black is also on the tail of the Lil Kardashian.
Black has been flexing his wings since getting out of jail. Whether it's claiming responsibility for the weed word broccoli, or jumping on Kylie's Instagram Live chat and letting everybody know that he has his eye on her.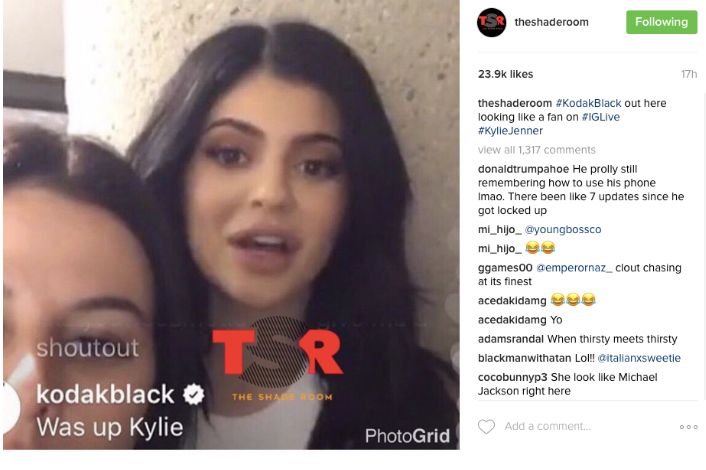 Kylie and Kodak would actually be a pretty good match. They are the same age (19), and they both look different from when the first time we met them.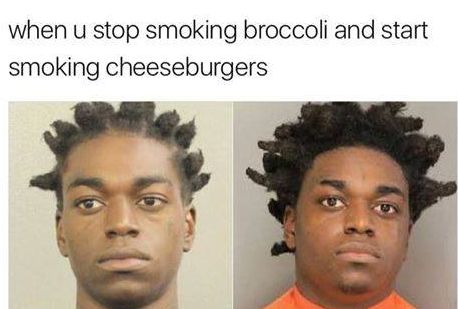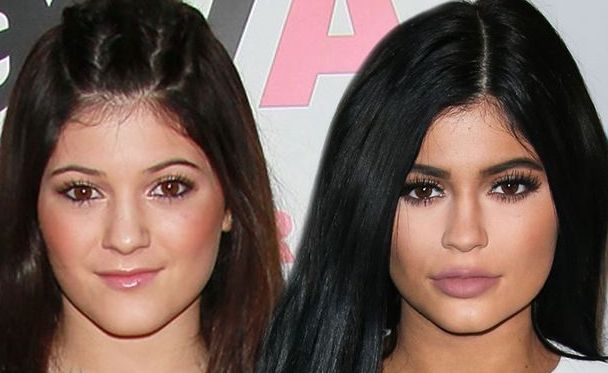 Discuss