Kodak Black and his lady Mellow Rackz don't seem to be slowing down as a couple, and even got engaged last week after Kodak popped the question.
Now it appears they got their names tattooed on each other, based on a photo they shared on Instagram.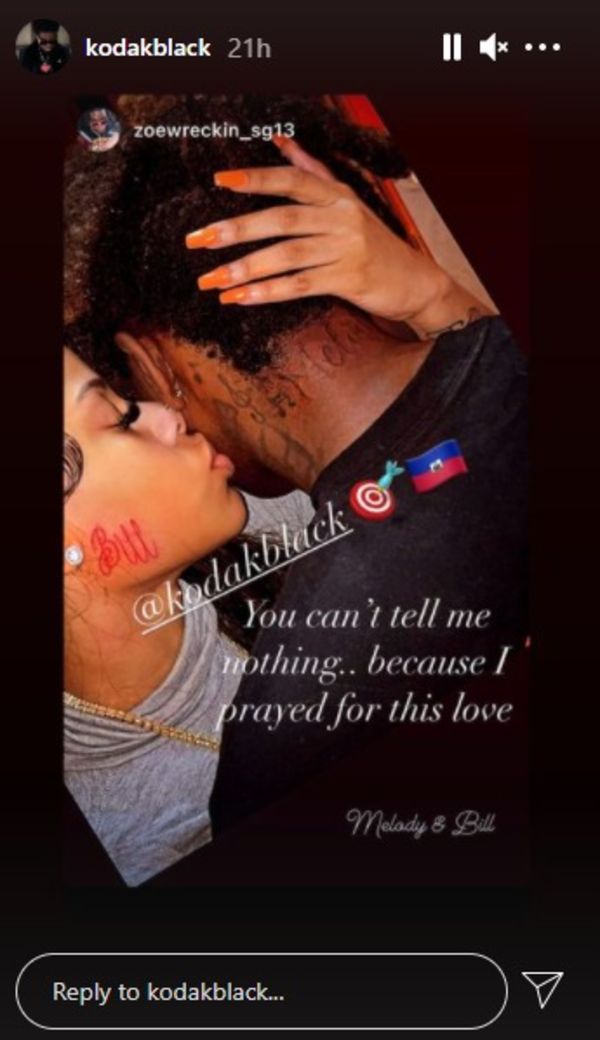 The couple still got the tatts after a woman named Rynaee Trill said she's been with Kodak for the last three years, suggesting that his engagement is a sham.
Do you think that Kodak and Mellow Rackz will make it as a couple?
Discuss