Kodak Black recently plead guilty to a sexual assault case in South Carolina, but that isn't slowing him down.
The Florida rapper wanted to show support to his mother, Marcelene Octave, so he bought her an iced-out encrusted grill, which she showed off on Instagram.
The caption read "Z Queen" with tons of emojis next to it as she showed off the ice.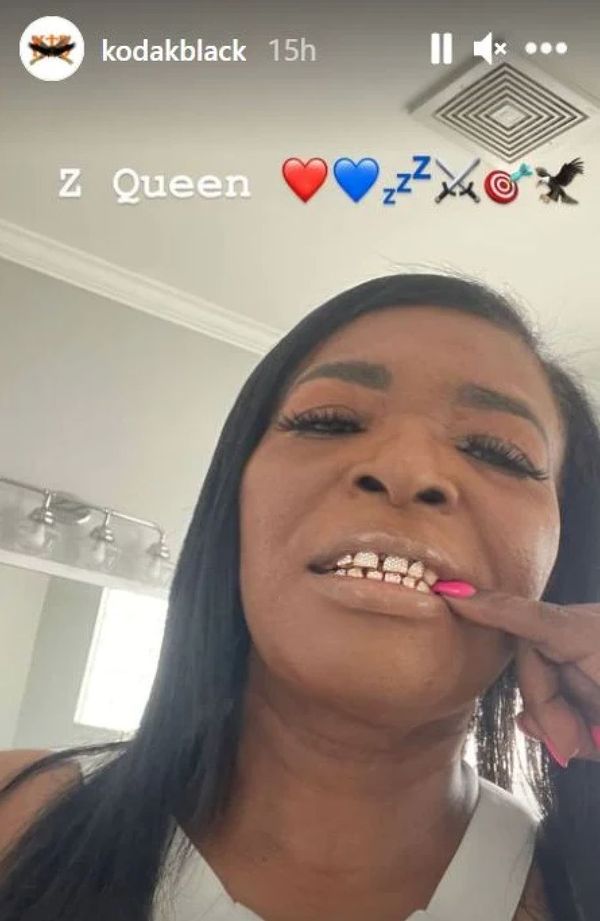 Discuss