Kim Kardashian usually has a man, husband or otherwise.
But she's been single since she broke up with her post-Kanye boy toy, Pete "Skete" Davidson.
Yesterday, she jumped on Instagram and attempted to show the world she still has it by posing in a skimpy outfit while working out.
Will Kim's curves snag her a new man or will the 41-year-old live the lonely life of a spinster?
Here are the odds on Kim's next boyfriend.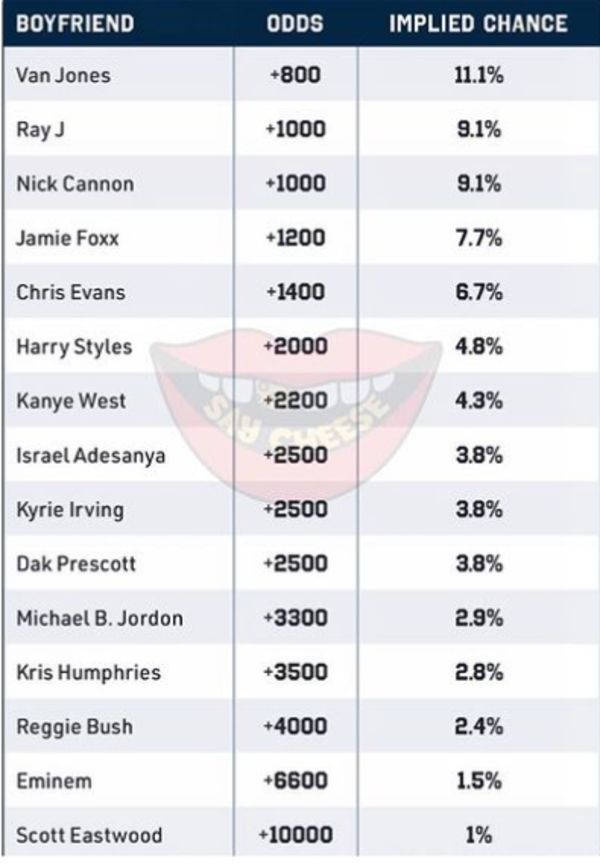 Discuss