When we last heard from Kim Kardashian she was showing off different body parts in new nudes.
In the IG post that revealed her ass crack, she said the photo was part of a "secret project."
We now know said project is the cover and a pictorial in GQ's annual Love And Sex Madness edition.
Check out some more photos of the wife of 'Ye.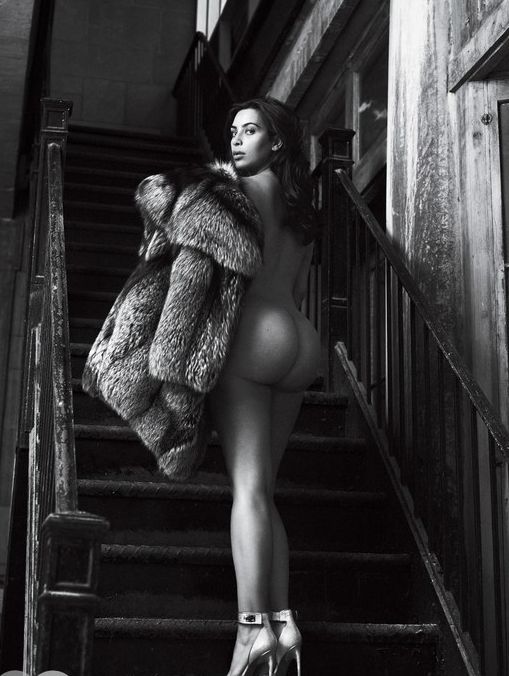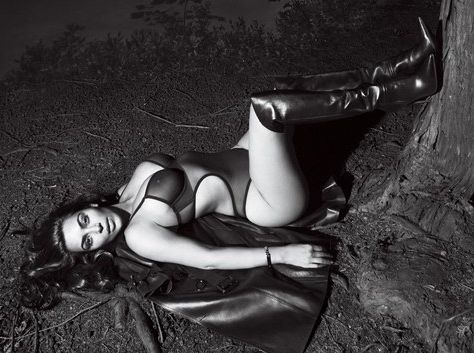 Check out the uncensored photo here.
Discuss