Kid Ink is making his girlfriend Asiah Azante an honest woman.
The Bat Gang rapper recently proposed to Azante, and she accepted. Then they each got on social media and announced the engagement.
In a recent interview, Kid Ink said he was waiting for the perfect time to get married.
"I feel like it's not just getting married and getting a ring. I feel like it's a lifestyle you have to live when you become engaged and become married."
We guess he's ready for that lifestyle. Azante is an actress and model. Read on for photos of her banging body and her new bling.
I've had a lot of great moments in my life but this month has by far been the best time in my life!!! I'm fucking ELATED!! #BLESSED

— asiiah (@AsiaSadeAzante) June 30, 2015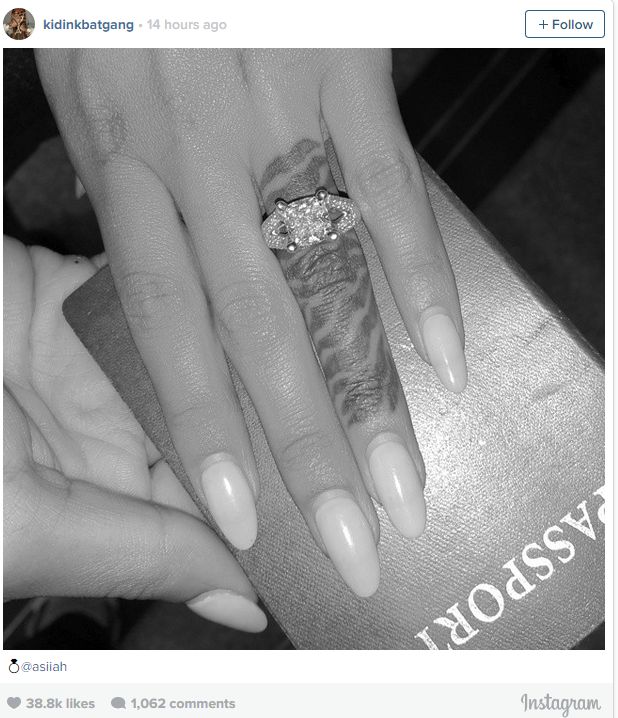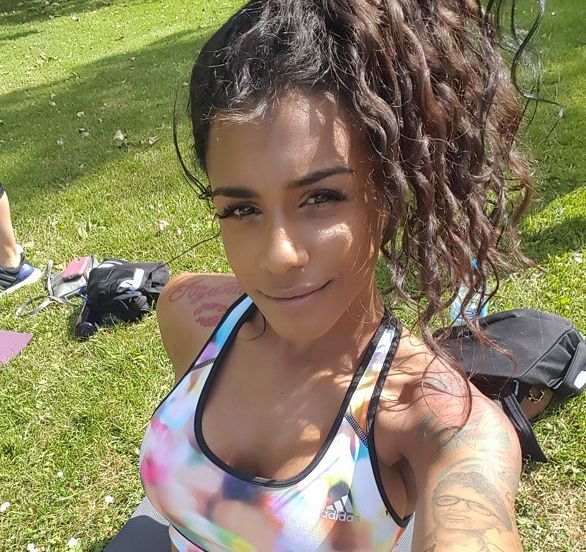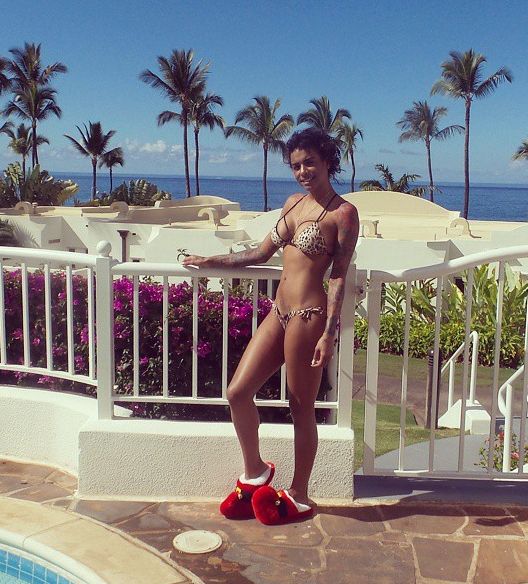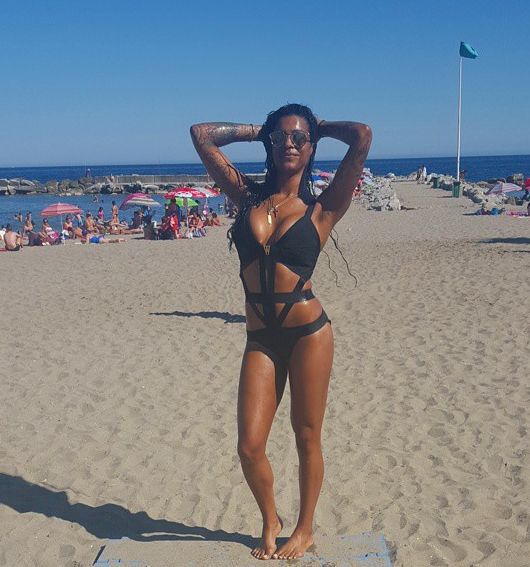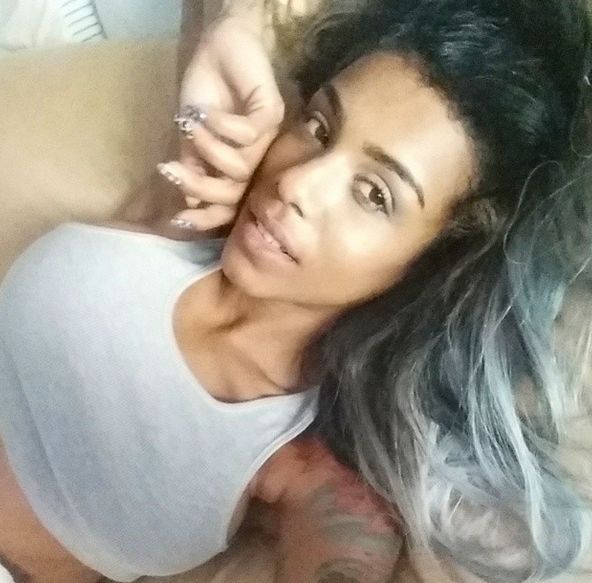 Discuss