Kid Cudi's Speedin' Bullet To Heaven has been hyped up for many months, but this seemingly endless journey to Cudi's fifth studio album is coming to a close. The iTunes pre-order will be out on Friday with the first single 'Confused' and a new record available.
The big surprise is that the album is a two disc set. Disc one is the proper album, while the second disc will house what Cudi refers to as "the extras." This includes unreleased songs, demos, rehearsals, outtakes, and more. Keep in mind that the album will have no features (unless things have changed in the last couple months).
Are you looking forward to Speedin' Bullet To Heaven more now?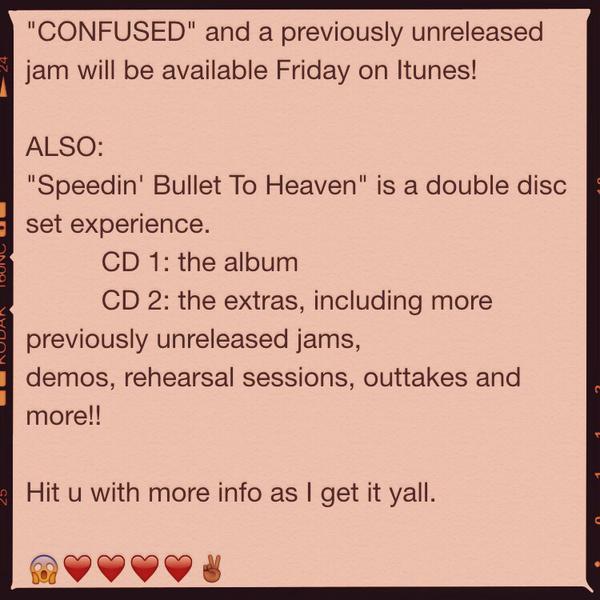 Discuss