Kevin Hart and Nick Cannon are buddies.
The kind of buddies who pull expensive pranks on each other.
It was Kevin's turn to get at Nick, and he did it a big way with billboards in Los Angeles, Atlanta, and New York.
"Since my brother @nickcannon decided to buy me a lama for my B Day I decided to do something nice for him as well….Here is a digital billboard in Los Angeles….I also did some in ATL & NY," Hart captioned the post. "If u want any advice on fatherhood please call my BEST FRIEND @nickcannon ….I'm sure his phone has been ringing nonstop 😂😂😂😂😂😂 GOTCHA BACK BITCH #PRANKWARS."
Cannon recently had his fourth child in six months with three different women.
Before his recent surge of fertility, he just had a set of twins with Mariah Carey and another loosie with then-girlfriend Britney Bell.
It looks like Hart's prank hit home: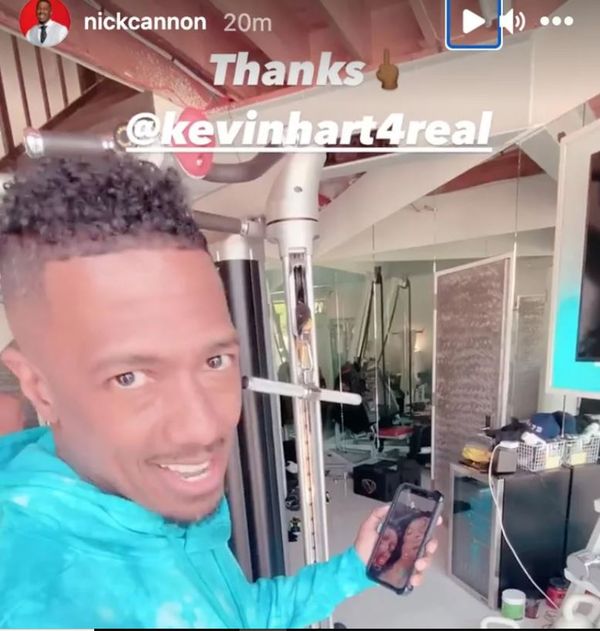 Discuss