Kevin Gates is changing up his look in 2020...
The Louisiana rapper has vowed not to cut his hair to honor his grandmother, and he's now rocking some pretty serious do's, which range from afro to perm and now, man bun.
In a recent video, Gates showed off a man bun or what he calls, "a hood rat bun."
On top of the new hairdo, it appears he may be rocking makeup as well, or possibly it's a filter.
You be the judge...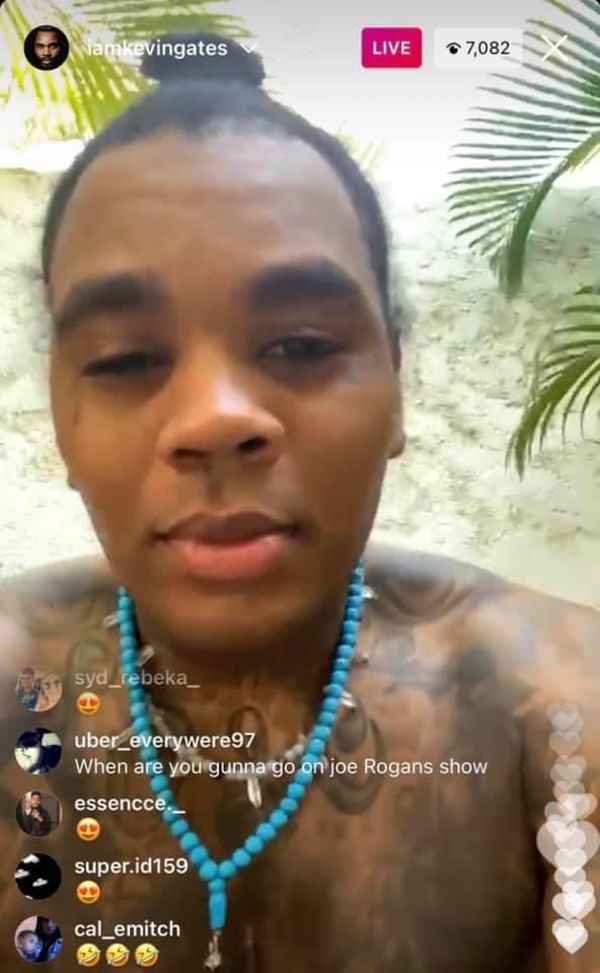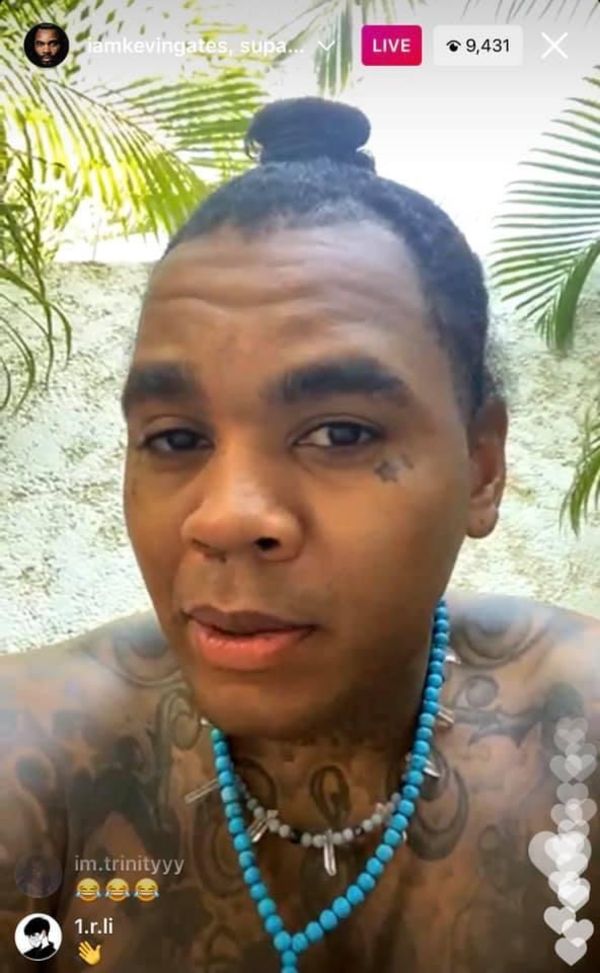 Discuss