Maybe Kevin Gates was just angling for an energy drink deal all along.
The eccentric 'I Don't Get Tired' emcee will be selling highly caffeinated IDGT soft drinks in vending machines in the Austin and Houston areas.
Candyman Vending Services, which will be distributing the energy drink, have already launched Riff Raff and Krayzie Bone branded vending machines in Texas.
Financial terms of the deal haven't been disclosed, but Candyman typical pays out based on products sold.
Would you take a swig of Gates's energy drink? Or would you be worried about where it's been?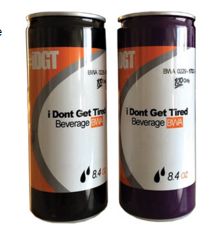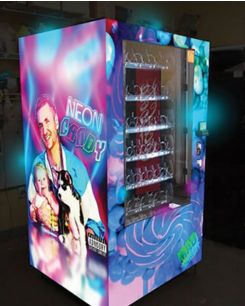 Discuss