Golden State superstar Kevin Durant has been on the sidelines since late February with a bad left knee.
Apparently, he's been making good use of the time, because he's now rumored to be dating Warriors sideline reporter Rosalyn Gold-Onwude.
If you know that name (and don't live in the Bay area) it may be because Drake's thirsted over her in the past.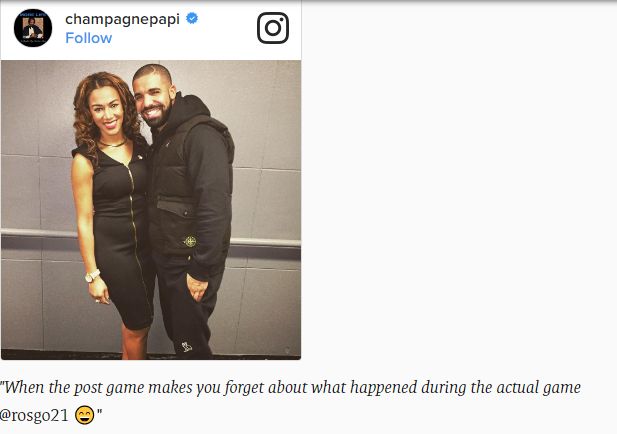 But it looks like KD has sealed the deal. Here are some more shots of the 29 year old former college basketball player.
Is she championship worthy?
Discuss