There's been a lot of legal maneuvering today in Hip Hop.
The latest involves an unlikely source for legal problems: Kendrick Lamar.
Photographer Giordano Cipriani alleges that K.Dot took a photo he had shot during a trip to Africa and used it for the art attached to the single 'The Blacker The Berry' without Cipriani's permission.
Cipriani is seeking an injunction to stop Lamar from using the image. He's also suing Lamar and his labels Interscope and Aftermath $150,000 for each time the image was used to promote the single or Lamar's To Pimp A Butterfly album.
The suit was filed July 10th in the Eastern District of New York. So far no word from Lamar or his representatives.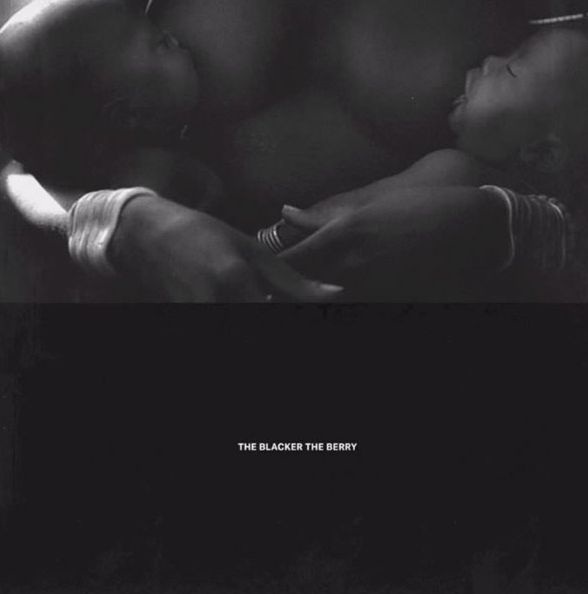 Discuss