Kendrick Lamar has the number one album in the land and may be the most buzzed about name in Hip Hop. But the To Pimp A Butterfly emcee remembers where he came from, and today on The Breakfast Club he confirmed the rumors he is engaged to his girlfriend of almost ten years, Whitney Alford.
"Yeah, definitely. I'm loyal to the soil," Kendrick responded when asked if the rumors were true. "At the end of the day, you want to always, always have real people around you. Period," he added. "Whether it's male or female. Everybody that's been around me, they've been around me since Day One.., I always show respect where respect's been given and people that been by your side, you're supposed to honor that."
Although not much is known about Alford, K.Dot has complimented her for "keeping him in check." In a New York Times feature on Lamar last year, Whitney was described as one of the few people who can "sass" the rapper, and the article mentioned that she likes to lovingly call him out for being cheap.

Maybe he'll be less cheap after all TPAB's success, but we're sure it'll be a lovely wedding either way.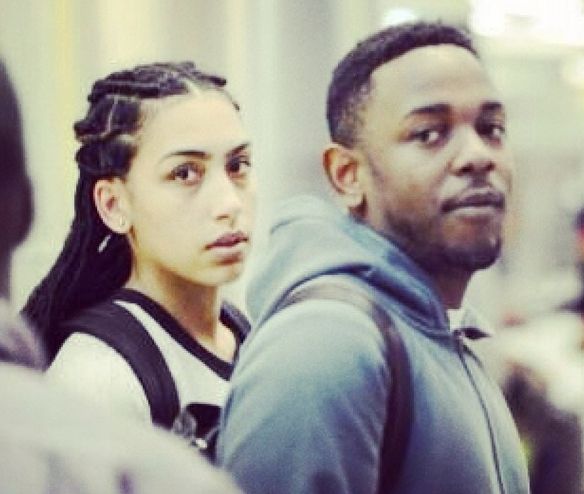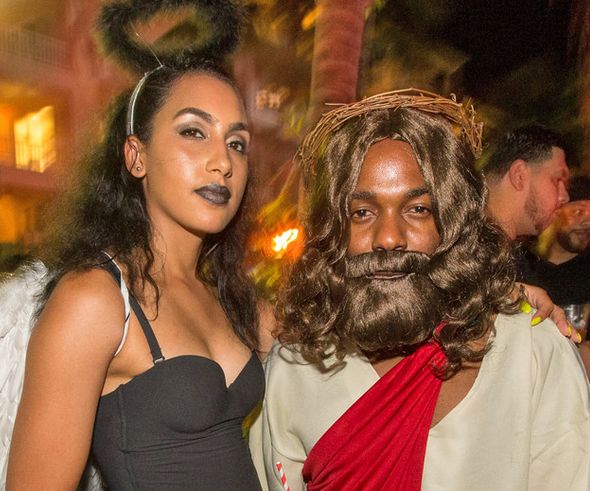 Discuss