Top Dawg told us that we'd be getting a new project from one of thier artists this week. We all assumed it would be Isaiah Rashad or maybe even Schoolboy Q, but we got thrown a curve ball.
Kendrick Lamar has been doing a series of untitled songs live through outlets like The GRAMMYs and Jimmy Fallon. We're getting a collection of eight songs he's made in the form of Untitled Unmastered. The track listing just shows us the dates each song was recorded.
Lebron James tweeted that he wanted a project of the untitled songs Kendrick has been performing, so we have him to thank for making it happen.
The album has already been listed on Spotify, but so far the stream isn't working. We will embed it when it is.
Update: Here it is:
1) 'untitled 01 08.19.2014.' 2) 'untitled 02 06.23.2014.' 3) 'untitled 03 05.28.2013.' 4) 'untitled 04 08.14.2014' 5) 'untitled 05 09.21.2014.' 6) 'untitled 06 06.30.2014.' 7) 'untitled 07 2014 – 2016' 8) 'untitled 08 09.06.2014.'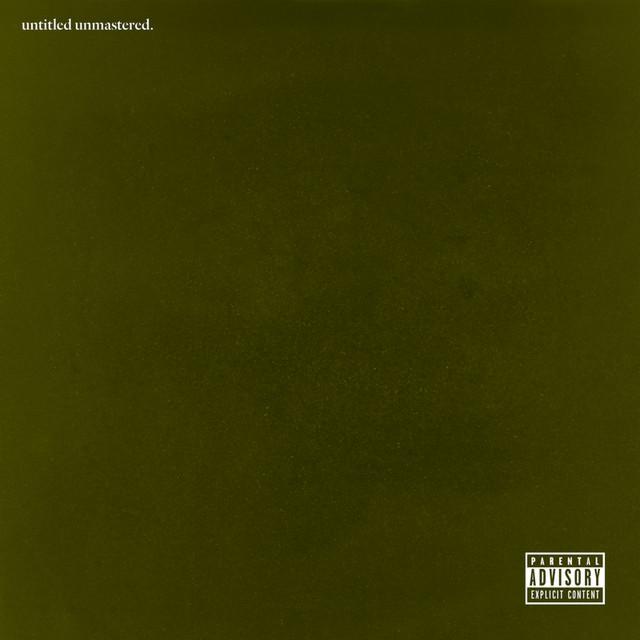 Discuss