Drake and Tyga have had their issues in the past.
Which was why it was a bit surprising that they both came to Kris Jenner's LA Christmas party last night.
Drake "photobombed" this shot of Kris and youngest daughter Kylie, who is famously involved with Tyga.
While Tyga did get some love under the mistletoe, Kylie ended up taking this romantic photo off of her IG page while keeping the Drake shot. For whatever that's worth ...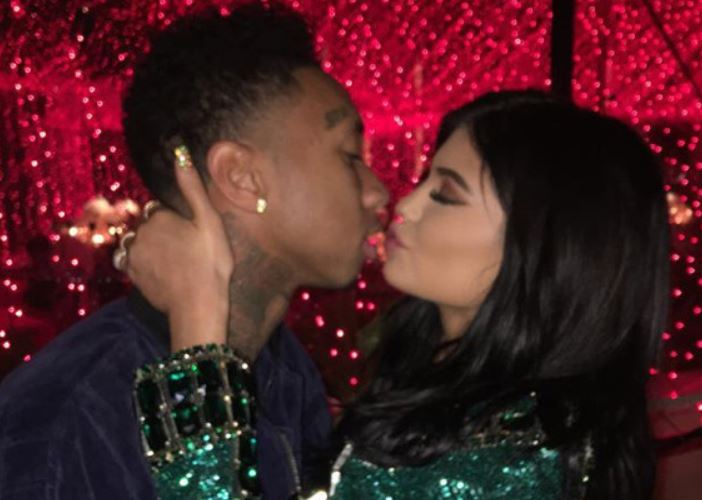 Discuss