Jesus Is King, Kanye West's introduction as a gospel artist, is still nowhere to be found.
It was supposed to drop last Friday and then last Sunday, but nothing.
We know it exists in some form because Ye played it live in Detroit.
Mike Dean, West's longtime engineer and collaborator, would know the status of the project better than most.
He decided to use that power to troll all the Kanye Stans out there.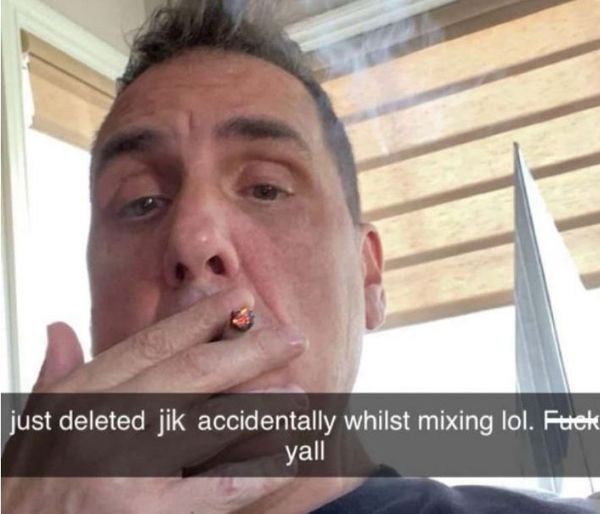 "Just deleted jik accidentally whilst mixing lol. F*ck yall," Dean captioned a Snap in which he's smoking.
Do you still care?
Discuss