Kanye West's new album may or may not be dropping this year, but we now have confirmation that another one of his projects is definitely coming soon.
Sneaker Mob reports Kanye West's Yeezy 3 sneaker line, his first collaboration with Adidas, will be out the third week of November. Late last week West shot a mirrored selfie with a "Kanye West Adidas launching winter of 2014" display case.
Back in September, West told concert goers in Perth, Australia "We've got the new Yeezys, the Yeezy's III coming in November. This is just the beginning because this is something I want to create and do for the rest of my life."
We don't have much of an idea of what the kicks will look like, although Sneaker Mob speculates they will resemble the Adidas Tubular Snakes. The shoes will be part of a small batch limited release, so they should be hard to get your hands on.
West's frequent musical collaborator Theophilus London implied he has seen the sneaks and said this to MTV in September about them.
"He has a whole amazing collection for Adidas coming," London explained. "All these other people that do Adidas are a joke. It kind of makes me question Adidas. They got a good guy in Kanye. He's a good designer, he has a good team, and he thinks of culture. It's all about themes."
Update 11/5, 10:30 PM Social media is claiming this is the shoe, called the Kanye x Adidas Yeezi: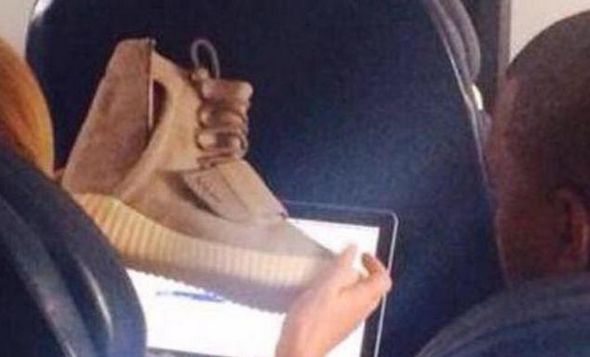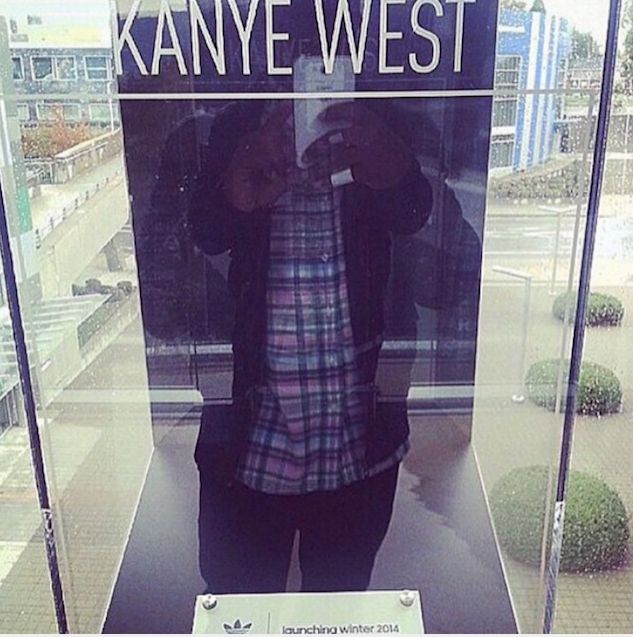 Discuss