Images of a foam party Drake threw at his LA mansion over the weekend have been circulating the Internet on this sleepy Monday.
French Montana, Blac Chyna, Travis Scott, The Game, Brandon Jennings, Nick Young, Kanye West and Amber Rose were among the 500-600 guests who chowed down on burgers and dogs, drank their faces off, and got wet and foamy in the pool.
Yes, Kanye West and Amber Rose were both there, and reportedly Kim Kardashian was at home (and pregnant).
But Kanye made sure to stay away from his ex, whom he insulted earlier this year by saying he needed to take 30 showers after their relationship was over.
Peak some photos and video of the backyard soiree below. As fun as it looks, we'd advice anyone who got in the pool to go home and take about 30 showers.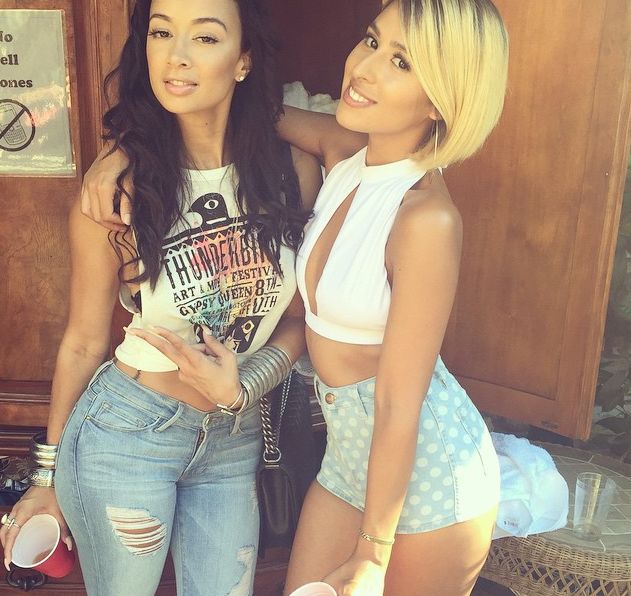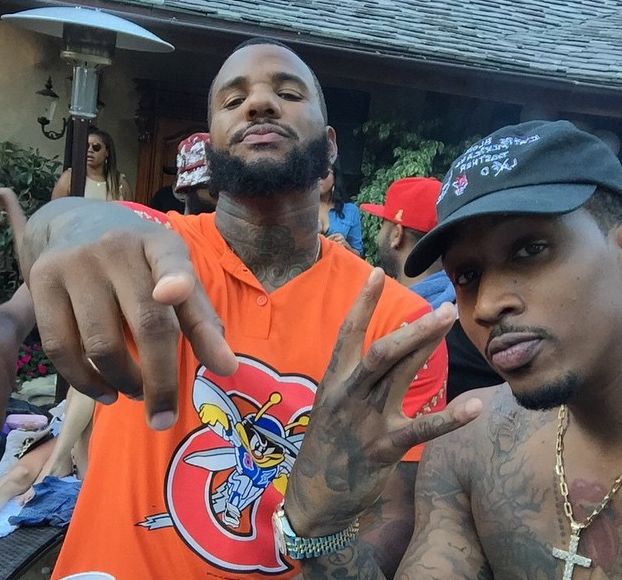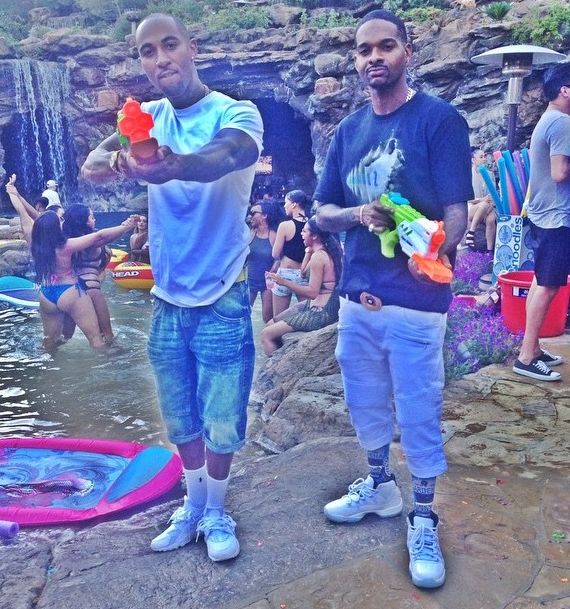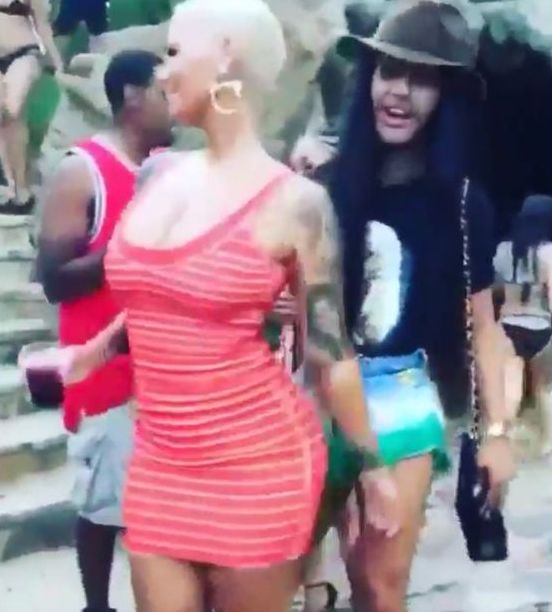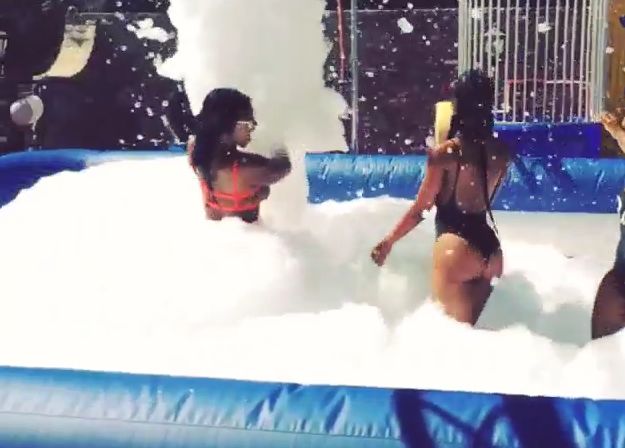 Discuss