Sideboob has been a thing for a while now. But what about underboob?
K. Michelle, who's been in the news lately for her Internet flirtations with Nicki Minaj's ex Safaree Samuel, suffered the not-so dreaded nip-slip during her Anybody Wanna Buy A Heart Tour.
As you can see in the video below, the songstress gave the crowd a pretty good view up the bottom of her highly-cropped top. When she realized what she had done she really didn't care. Where would you rank underboob on the spectrum of boobage?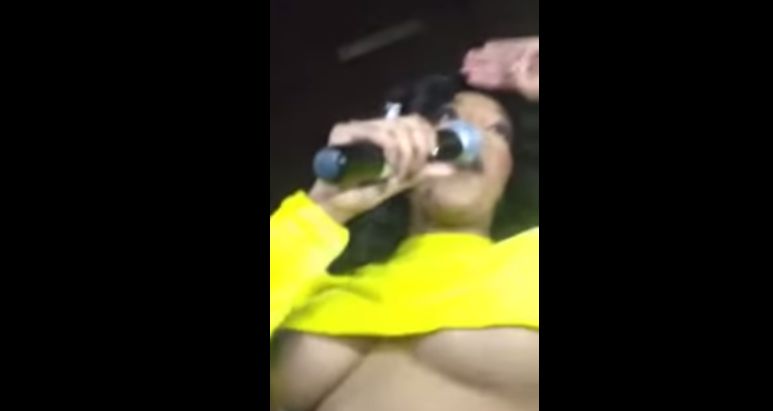 For the latest Hip Hop tracks and news, follow us on Twitter.
Discuss