In less than 24 hours, Juicy J will be releasing Blue Dream & Lean 2 through Datpiff. The highly anticipated mixtape is J's first since 2012's Blue Dream & Lean: Reloaded . It'll serve as a teaser for his upcoming sophomore album, THC: The Hustle Continues, set to drop later in 2015.
To get us excited, he teams up with Mike Will Made It on the track "I'm Sicka." Just a little preview to get trippy to until tomorrow. Stream it below.
The track listing can also be found below. Features from Future, K. Camp, Rae Sremmurd, and more. Are you ready for Juicy's tape?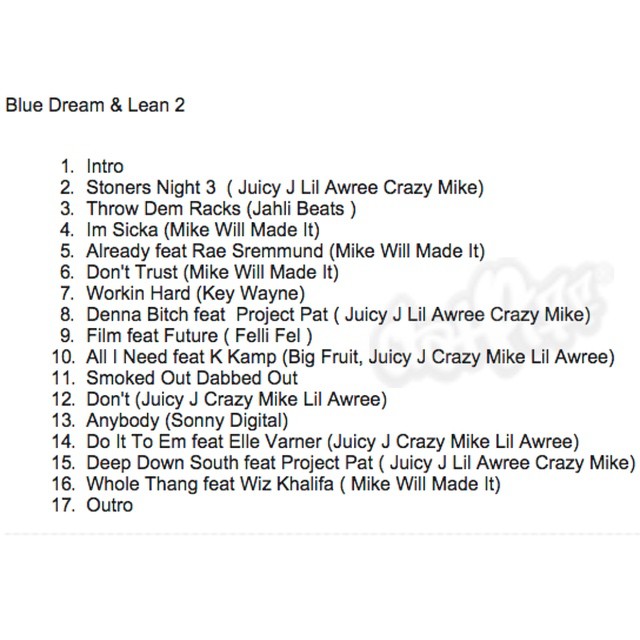 Discuss