For the past couple of months, Joey Bada$$ has given up weed. He explained why in a lengthy social media post.
Basically, the rapper said he feels weed is for older folks who've already accomplished their goals, not young people still on their grind.
Plus, Joey feels today's GMO herb has been doctored by the powers that be to control us, and that's why so many states have legalized it. On top of that, the Pro Era leader said he feels much better after giving up the smoke and is now operating on a much higher level.
What do you think about Joey giving up weed? You can read his message below.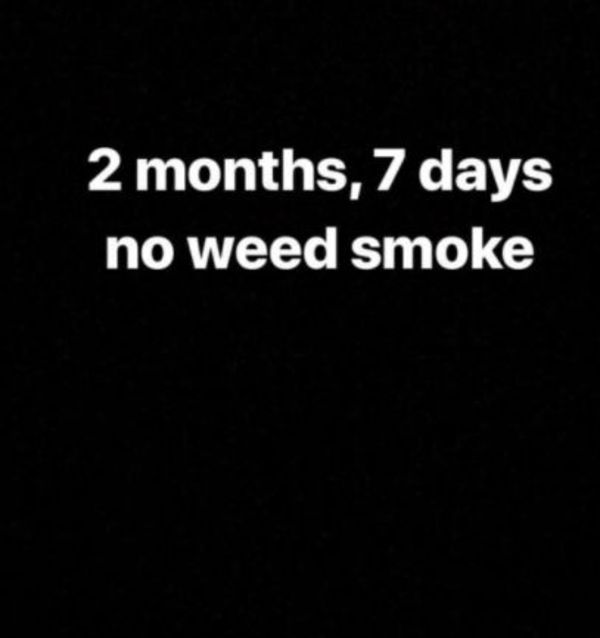 Discuss