The partnership of Joel Embiid and Ben Simmons is over after the 76ers traded Simmons and other pieces for James Harden.
Joel Embiid seems pleased.
The big fella sent a message to his haters and possibly Simmons by posting the RIP Bozo meme.
February 10, 2022
Here's the original.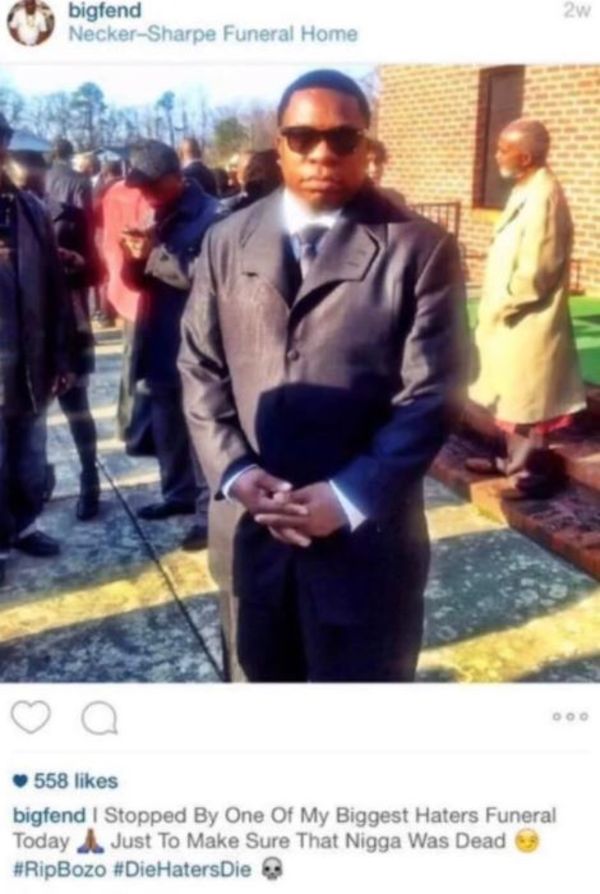 Is Simmons going to make him eat those words?
Discuss